Perfume Notes, What Does That Mean?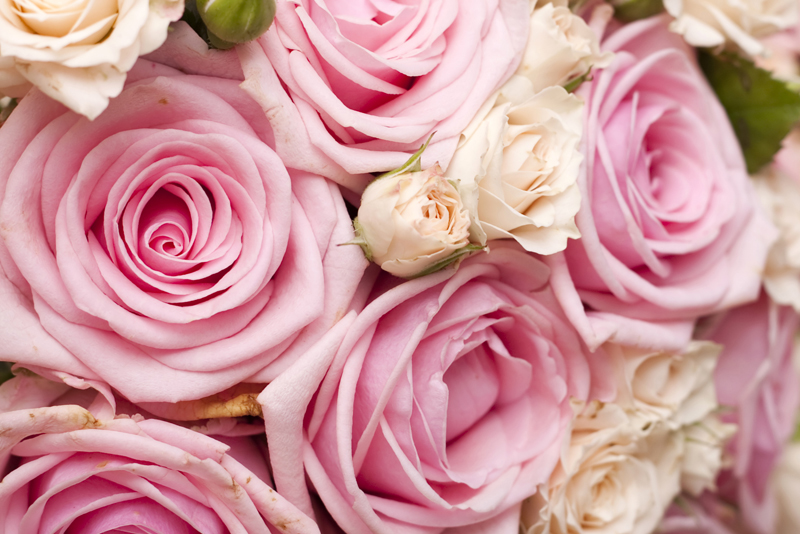 Perfume notes, what are they? According to wikipedia.org, perfume notes are descriptors of scents that can be sensed when you apply a perfume. You typically hear or read that perfumes contain top/head, middle/heart or base notes. It's a way of grouping scents and how long the scent lingers after you apply the perfume.
Did you know that each scent can have a note associated with it on an individual basis? Let's take a look at how some companies are now viewing notes in perfumes.
Citrus Notes
- Quite volatile in their natural state and prone to oxidation, citrus notes can be sharp, sour and refreshing when used in perfumes. Examples of Citrus notes are: Lemon, Bergamot, Orange and Mandarin essential oils.
Citrus notes are typically used as Top notes when developing a perfume. Meaning this is the first aroma you will smell when you open or spray the bottle.
Minty Notes
- Are refreshing and clean when smelled. They are also used as top notes in perfumery. However, you'll typically find minty notes being used in household cleaning products. Peppermint, Menthol and Eucalyptus are examples of minty notes.
Herbal Notes
- Herbal notes add a naturalness to any fragrance. Lavender, Rosemary and Clary Sage are examples of Herbal notes. You'll find that Lavender is an essential oil that can be used for many things. It's great for skin care, light burns and hair care.
Floral Notes
make up the heart of most perfumes. The most famous of Floral notes is Rose. Rose notes can include everything from Rose absolute, Rose Otto to Geranium.
Jasmine notes are the next most popular Floral notes. Jasmine absolute and Jasmine Sambac are beautiful smelling aromas.
Narcotic Notes
is the name given to scents like Ylang Ylang, Tuberose and Orange Blossom. Although they technically belong in the citrus, herbal and rose notes, they have an almost narcotic effect on you when you smell them.
Vanilla Notes
is used as a base note, however, vanilla absolute does not smell like what you typically know Vanilla to be.
Spicy Notes
play an important role in floral and oriental perfumes. Warm spices such as Clove can give a carnation like smell to any scent. Black pepper, Pink pepper, Cinnamon, Nutmeg, and Cardamom are all examples of Spicy notes.
The next time you experience a beautiful scent blend, try to determine what notes you're smelling. Only the nose knows!
Life Never Smelled So Sweet!
Juliette's Website
https://www.nyrajuskincare.com


Related Articles
Editor's Picks Articles
Top Ten Articles
Previous Features
Site Map





Content copyright © 2023 by Juliette Samuel. All rights reserved.
This content was written by Juliette Samuel. If you wish to use this content in any manner, you need written permission. Contact Juliette Samuel for details.