How Education Needs to Change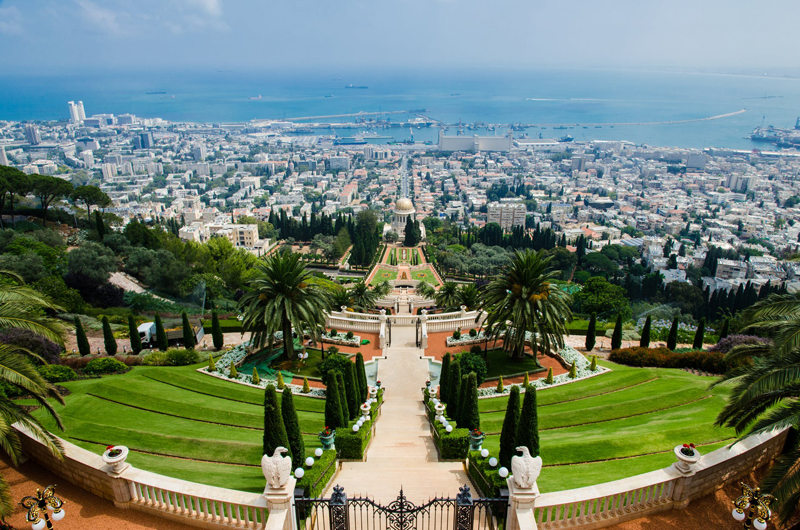 The educational system in the United States was, at its inception, unique in the world, in that it chose to educate a majority instead of only the privileged few. It recognized differences in talents and aptitudes, even if based mainly upon class structure.
Today, our schools have two main problems, as I see it. One, they are desperately trying to train for the 19th Century world, where knowledge was power and with diligent study, one could become a master. Information theory and burgeoning technology now make that impossible in one lifetime. Further, the problems needing solutions are difficult for individuals either to visualize or to address. It will require collective consultation and collaboration to keep the human species from disappearing like so many creatures in the past. Unfortunately, schools in the United States, and I presume in other parts of the world, train for competition, distrust of groups, and the importance of "doing one's own work."
The second problem I'm seeing is that, at least in this country, elementary and secondary schools are focused on funneling every student into tertiary educational institutions, even though only a small percentage may be have the verbal aptitude for academia. This does not address any of the other forms of genius necessary for functioning society, and has resulted in unhappy, unfulfilled people whose true talents remain undeveloped.
Further, I am alarmed by the emphasis on competition instead of cooperation. The best way to learn anything is to work with others, and children understand this implicitly--until they are trained out of it. This is why a bevy of nine-year-old girls can learn to use the latest smart phones and VCRs, but many management professionals don't approach new technology without great trepidation. Asking for help--consulting with others--is seen as weakness.
If we want our children to have and maintain a peaceful, prosperous world, we will need to change a great many attitudes and behaviors that are currently considered "the way life is." Education is a place to begin, but,
"As a starting point, the program of education must be based on a clear vision of the kind of society that we wish to live in; and the kind of individuals that will bring this about. It needs to help learners reflect on the purpose of life and help them to step out of their cultural realities to develop alternative visions and approaches to the problems at hand and to understand the manifold consequences of their behaviors and to adjust these accordingly.

"Schools themselves must become participants in the social transformation processes. The curriculum cannot simply aim to impart relevant knowledge and skills; rather it should aim to develop the vast potential inherent in the human being. Individuals must be assisted to channel this potential towards the betterment of their communities and the advancement of society as a whole. The level of consciousness and the deep spirit of service and collaboration required to transform individual behaviors and institutional forces in the direction of sustainability will require a transformation of educational processes commensurate with the task at hand." - Bahá'í International Community, Rethinking Prosperity, quoted in William Barnes' essay, Gettin' through Hard Times Together: Creating Prosperity through Sharing, Service and Sacrifice, frontpiece
Bahá'ís are quite passionate about making the world a better place, beginning with themselves. They are committed to raising up a new race of mankind. "Encourage the children from their earliest years to master every kind of learning, and make them eager to become skilled in every art--the aim being that through the favouring grace of God, the heart of each one may become even as a mirror disclosing the secrets of the universe, penetrating the innermost reality of all things; and that each may earn world-wide fame in all branches of knowledge, science and the arts." - 'Abdu'l-Bahá,
Excellence in All Things,
p. 374
Because, "Every child is potentially the light of the world--and at the same time its darkness; wherefore must the question of education be accounted as of primary importance. From his infancy, the child must be nursed at the breast of God's love, and nurtured in the embrace of His knowledge, that he may radiate light, grow in spirituality, be filled with wisdom and learning, and take on the characteristics of the angelic host." -
Selections from the Writings of 'Abdu'l-Bahá,
p. 130-131
You Should Also Read:
Importance of Education
Consultation - Key to Problem Solving
Freedom License and True Liberty


Related Articles
Editor's Picks Articles
Top Ten Articles
Previous Features
Site Map





Content copyright © 2023 by Cheryll Schuette. All rights reserved.
This content was written by Cheryll Schuette. If you wish to use this content in any manner, you need written permission. Contact Cheryll Schuette for details.