Freedom License and True Liberty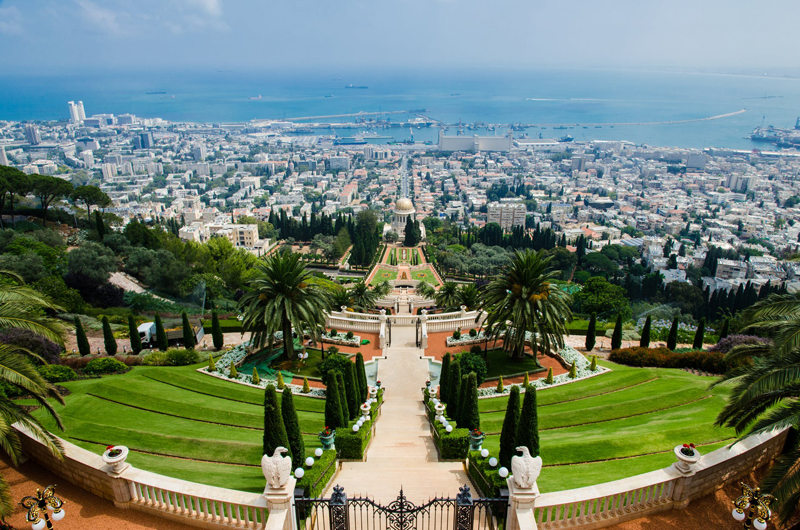 Independence Day in the United States will inevitably include much rhetoric about freedom and liberty in its celebrations. Yet, few of us really understand the meanings of those words, let alone the ramifications they hold in our daily lives. There are many civil liberties written into the US constitution--the right to vote, to own a gun, to choose where we live and what work we want to do, to have free public education, to speak out on issues--but these erode easily if not applied and upheld equally across the population.

Still, many Americans believe so completely in their democratic ideal that, "It's a free country; I should be able to do what I want!" is a rallying cry for rebellion. But freedom to swing my arms, our Dad used to advise me, ended before my hand smacked my little brother--no matter how much he deserved it! Learning just how many other ways our lives and decisions are constrained by parents, religion, culture, civil law and social peers can come as quite a shock.

Religion and philosophy have tried for millennia to define personal freedom. As the human populations grew and societies developed beyond the scope of older religious doctrines, civil laws were put in place to safeguard individual rights and freedoms. Often these laws favored only certain privileged groups--us and not them, the wealthy over the poor, believers instead of unbelievers.

Bahá'u'lláh, Prophet/Founder of the Bahá'í Faith, describes freedom this way: "Know ye that the embodiment of liberty and its symbol is the animal. That which beseemeth man is submission unto such restraints as will protect him from his own ignorance, and guard him against the harm of the mischief-maker. Liberty causeth man to overstep the bounds of propriety, and to infringe on the dignity of his station. It debaseth him to the level of extreme depravity and wickedness... Regard men as a flock of sheep that need a shepherd for their protection...." - Gleanings from the Writings of Bahá'u'lláh, pp. 335-336

When asked how it felt to be a free man after nearly sixty years of imprisonment and exile for being a member of his Father's religion, 'Abdu'l-Bahá said, "Freedom is not a matter of place. It is a condition...When one is released from the prison of self, that is indeed release, for that is the greater prison. When this release takes place, then one cannot be outwardly imprisoned...The afflictions which come to humanity sometimes tend to centre the consciousness upon the limitations, and this is a veritable prison. Release comes by making of the will a Door through which the confirmations of the Spirit come." - 'Abdu'l-Bahá in London, p. 120

The Bahá'í Faith teaches that humanity has a dual nature--an immortal spirit associated with a physical body--and that much of life in this material plane of existence is devoted to developing the virtues of spirit. "...among the teachings...is man's freedom: that through the Ideal Power he should be emancipated and free from the captivity of the world of nature; for as long as man is captive to nature he is a ferocious animal, as the struggle for existence is one of the exigencies of the world of nature. This matter of the struggle for existence is the fountain-head of all calamities, and is the supreme affliction." - 'Abdu'l-Bahá, Foundations of World Unity, p. 30

Freedom to express ourselves and free will to develop our spiritual nature are gifts of God; and I am very grateful to live in a country that allows me that priceless advantage. But care must be taken not to go to extremes. The freedom to make our own decisions, and mistakes, can become license for outrageous behavior: "Whatsoever passeth beyond the limits of moderation will cease to exert a beneficial influence. Consider for instance such things as liberty, civilization and the like. However much men of understanding may favorably regard them, they will, if carried to excess, exercise a pernicious influence upon men...." - Gleanings from the Writings of Bahá'u'lláh, p. 216

And further, "If the learned and worldly-wise men of this age were to allow mankind to inhale the fragrance of fellowship and love, every understanding heart would apprehend the meaning of true liberty, and discover the secret of undisturbed peace and absolute composure." - ibid, p. 260

That is the kind of freedom and liberty I'd like to see in the world. So far, I have found useful guidance and tools to build it--as well as a supportive community of fellow workers--within the Bahá'í Faith.
You Should Also Read:
What the Bahá'í Faith Has Done
How to Keep Your Faith
What Does Free Will Actually Mean?


Related Articles
Editor's Picks Articles
Top Ten Articles
Previous Features
Site Map





Content copyright © 2023 by Cheryll Schuette. All rights reserved.
This content was written by Cheryll Schuette. If you wish to use this content in any manner, you need written permission. Contact Cheryll Schuette for details.