Yellow Star - Book Review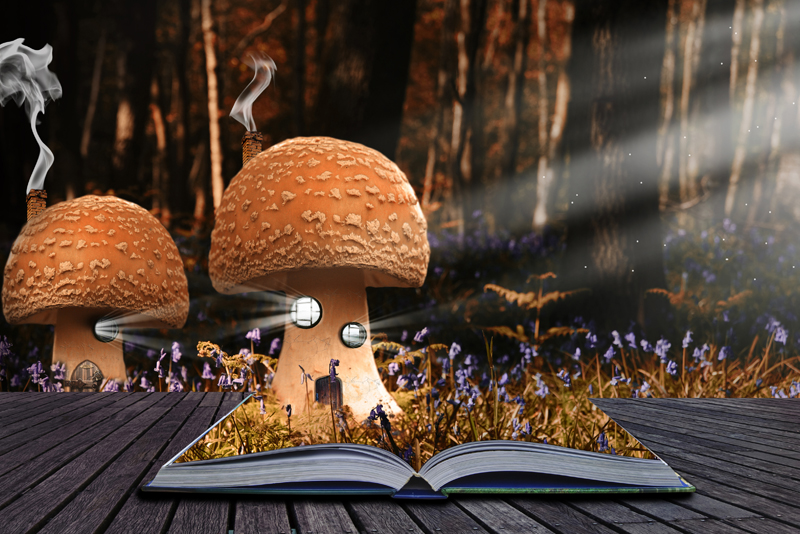 Yellow Star
by Jennifer Roy
This is an unforgettable must read for children nine and up and adults. It was well worth my time to read this riveting true story. This is the true story of Syvia Perlmutter, one of the twelve children who survived the Holocaust
for five years
in the ghetto in Lodz, Poland.
When WWII ended in 1945, the Germans surrendered and the ghetto was liberated. The ghettos which had once held over a quarter of a million people, yet now there were only about 800 survivors. The yellow star which was sewn on their shirts and even the back of their clothes ended up being intrinsic in their recognition and survival.
After the war it was difficult if not impossible to even speak of the horrors of that time, they just did not want to talk about those experiences. It was best to just bury the past, build a life and move on. After atime Syvia recognized the importance of sharing her story – which she told to her niece and it was retold as the story of a young girl growing up Jewish in World War II.
The ghettos are filled with Jewish people by the Nazis and soon they are full so the Nazis made up stories in order to take people in trains to concentration camps. They even try to sell the story that they wanted to take the children away to a better place and many people want better for their children so they willingly sent their children off to this "better place" which is really a death sentence for their children. The Germans also tell the people to come on the trains to go somewhere there is more work for them, but once again they are only going to concentration camps and death chambers.
Syvia's dad recognizes the implications of what is happening and decides that he will try as hard as he can to keep his family together. When the Germans are breaking into people's apartments to find and take the children he has a plan and he and Syvia go to a cemetery and mostly bury themselves to avoid detection.
This is a deep story with an intense plot yet it is written so that it can be read by or to young people to start a dialogue and discuss the Holocaust. If you would do anything to save your family you will appreciate this book.
Read it and weep.
Note: This book was from my personal library.


Related Articles
Editor's Picks Articles
Top Ten Articles
Previous Features
Site Map





Content copyright © 2022 by Launa Stout. All rights reserved.
This content was written by Launa Stout. If you wish to use this content in any manner, you need written permission. Contact Launa Stout for details.