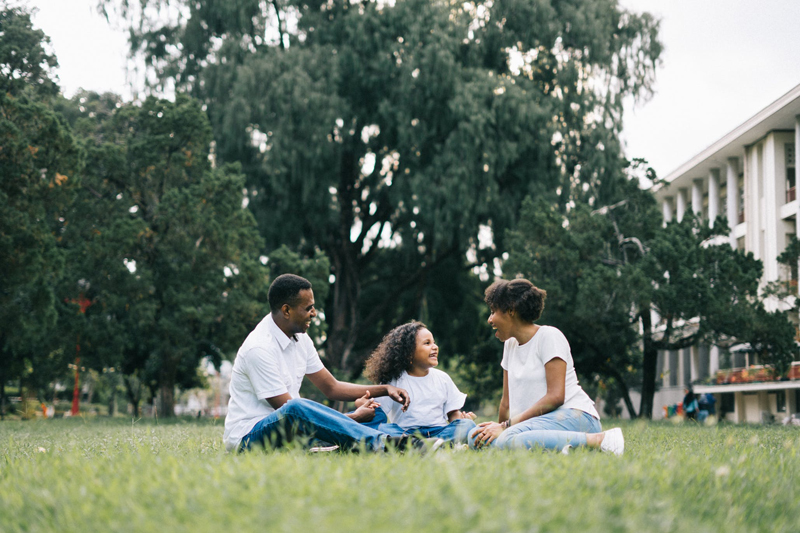 As we observe Black History month, it is encumbered upon us to teach the next generation that Black history is not only every day, but it is also American History. Our history in entrenched in the very fabric of this nation. Our contributions to the growth and development of this country stretches far and wide, and are often not taught in our regular public schools.

While it is sad that history books have not changed for decades, and that children of color are not aware of their heritage; as Black parents and grandparents we must take responsibility for their lack of knowledge. Education must first begin at home. Should there be something we do not know, we have access to a plethora of information that aid parents in correctly teaching their children concerning their heritage.

During the celebration for the birthday and life of Dr. Martin Luther King Jr., it was not lost how many young children; especially African American children, did not know or fully understand who Dr. King was or what he did or how he contributed to this world. Their lack of knowledge did not just extend to Dr. King, but also many great Black leaders and inventers and historians. Yet, more sad was the fact that the new the lyrics to the latest song, the steps to the latest dance, and skilled in the latest vernacular.

It has been said before, and bears repeating that if we do not know our past, then we are doomed to repeat it. It can also be said that if we do not teach of our past, there will be no future to secure for our children. For surely, they will be destroyed for a lack of knowledge and direction.

Black culture and history is rich in diversity. There is more to our heritage than slavery. There is more than the civil rights era. We are a diverse group of people, rich with history, innovation, strength and character. And that is what we need to be teaching our children. Teaching them about the host of inventors, leaders, activists, game-changers, that dedicated their life's work and even their personal lives to the advancement of black people.

This generation needs to know and understand where they came from. They need to be encouraged to continue in the strides that they have made in ways of education and activism. They must be encouraged to not heed the stereotypes and to reach farther than the lines that society has drawn for them.

In embracing our heritage, and teaching the next generation, we must also remember to reach for those who have fallen through the cracks and have been trapped by the system of recidivism, that has not only robbed and broken families, but have systematically stolen the future of those incarcerated, by making it difficult to move forward, but far too easy to go back.

The future is now. What we work for and teach now to this generation will determine what their life will be like. What laws will govern them. What truths they will govern themselves by. We are responsible for teaching them about where they came from, and giving them the tools to become who they desire to be. And it all starts with them knowing and understanding their black heritage.

You Should Also Read:
A Common Thread Across Black Communities
African American History is American History
Celebrating Black History


Related Articles
Editor's Picks Articles
Top Ten Articles
Previous Features
Site Map





Content copyright © 2023 by Ruthe McDonald. All rights reserved.
This content was written by Ruthe McDonald. If you wish to use this content in any manner, you need written permission. Contact Ruthe McDonald for details.