Recipe for RED PEPPER RELISH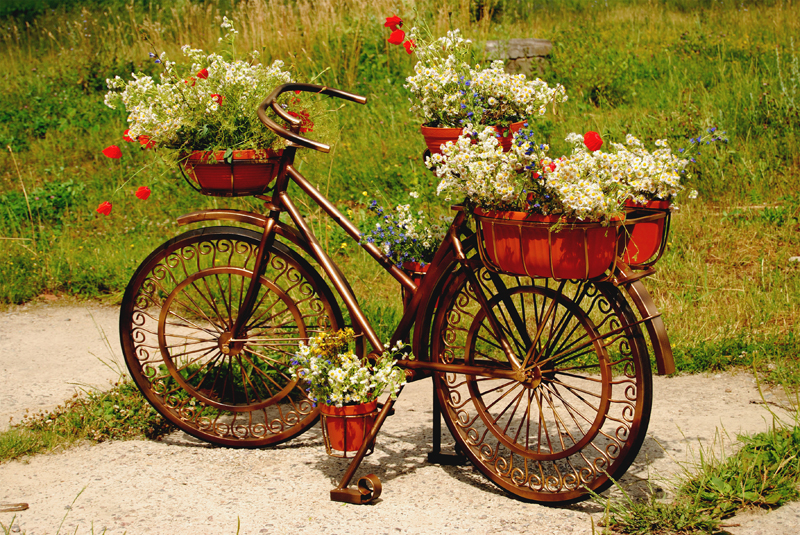 Growing your own food and herbs is so rewarding – so much so that nobody can describe it adequately … you have to grow something yourself to really appreciate what they mean.

Recipes abound for whatever you do grow – maybe you can raid your Granny's cookbook for some of our favourites? Anyway, here is one I picked up from an afternoon lazyday – we mugged our hostess for notes on what you need to make it.

Do you grow your own Chillie Peppers? Sweet Bell Peppers?

Why not try this really tasty ROASTED PEPPER RELISH (make it as mild or as hot as the chillies you choose)

INGREDIENTS:
2lbs whole plum (or similar) tomatoes, skin on, (tinned tomatoes are just not right for this recipe).

4 sliced red or yellow deseeded sweet peppers (capsicum) don't use green ones.

A mix of halved deseeded chillies, say 15 or so, and here you get to choose how hot you want your relish to be. By mixing different chillies, you get a yummy depth of flavour. Habanera anyone?

5 thinly sliced cloves of fresh garlic – leave out anything bottled

I 340gr tin corn kernels (or your own homegrown ones)

¼ cup EVOO with a phat splash of Balsamic vinegar

1 tsp cumin seeds, 1 tsp whole coriander seeds, toasted and fresh-ground

2 Tbl of finely cut fresh Curry Plant leaves – optional

Salt and freshly-ground black pepper to taste.

METHOD:
Roast the tomatoes on top of the stove in a cast iron pan, turning them now and then, let the skins blacken as best as you can as this will add to the smoky flavour of the end product.

In a second cast iron pan (if you have one) do the same for the peppers – roast them and blacken the skins until they are coming away from the flesh. Add the sweetcorn to this pan when the peppers have blackened – cook along with the peppers. You do not want to add the corn too early as it draws water and will hinder your roasting of the peppers.

In another pan, roast the chillies and when the skins turn dark, add the garlic and cook for around 10 minutes stirring so that it does not burn.

When all done, add everything to a glass bowl and cover – it will 'sweat' in its own heat.

Meanwhile roast the cumin and coriander seeds moving them about in the hot pan, and when they start to scent up and darken and you know they are good and roasted, take the pan off the heat and leave to cool. When cool, crush in a grinder or use a pestle and mortar.

Blend the tomato mix roughly (slow pulse) and when all is done, add the ground spices, curry plant, salt and pepper and olive oil and balsamic vinegar. Stir gently – you should have a thick soupy thick sauce with a salsa mix consistency.

Serve with all sorts of things (meat patties, steak, ommlettes, cheese) or you can use it as a dip for a fondue as well. Yum. Keep any leftovers in the 'fridge – but left overs are unlikely!

Bottled, this also makes a thoughtful gift for the cook the next time you go out to braai or barbecue!

What's cooking right now?

................................................................................

CASUAL VISITOR … and just browsing? Why not sign up to the Container Garden newsletter? It won't matter what space or how many pots you have or even how much time you have to spend in your container garden; what will matter is that you get our reminders and good advice and ideas all in one interesting article.

You Should Also Read:
Herbs in Action -CHILLIE PEPPERS
Grow Sweet Bell Peppers
SALSA GARDEN - Peppers, Garlic and Cilantro


Related Articles
Editor's Picks Articles
Top Ten Articles
Previous Features
Site Map





Content copyright © 2023 by Lestie Mulholland. All rights reserved.
This content was written by Lestie Mulholland. If you wish to use this content in any manner, you need written permission. Contact Lestie Mulholland for details.