Asthma's Impact on Sexual Intimacy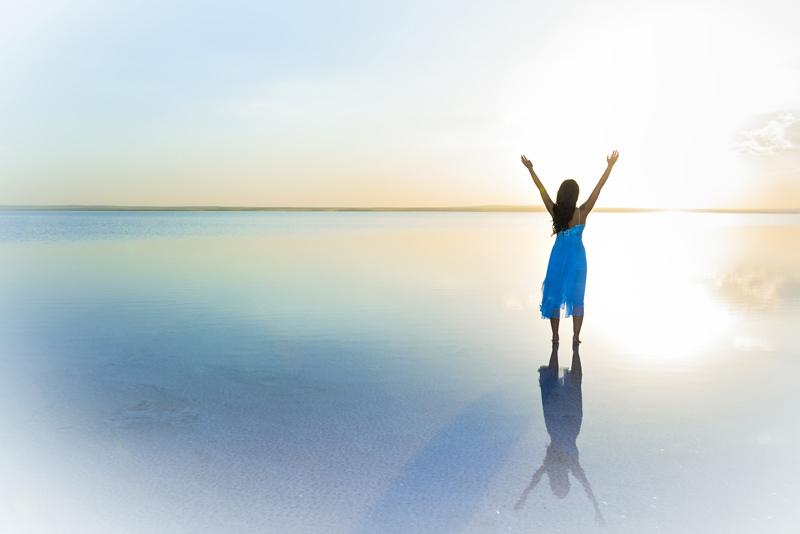 Physical intimacy can be an asthma trigger though many people are not aware that this is a common problem. Many asthmatics are embarrassed to discuss such issues with their doctors. According to the REACH study (Reducing Emergency Asthma Care in Harlem), of 353 asthmatics 60% reported asthma had set some limitations on their sex lives and sex was the 15th most common asthma limitation reported.
Sexual Dysfunction and Asthma
Not enough studies have been done on sexual dysfunction caused by asthma. Some health care professionals theorize that sex is a form of physical exertion similar to brisk walking, which can lead to exercise-induced asthma. Some people may also experience strong emotions during intimacy that may lead to asthma trouble.
Human Seminal Plasma Allergy is also a problem, mostly seen in women who have become allergic to their partner's seminal fluid. This is usually diagnosed with a skin test, and treatment typically involves gradual desensitization to their partner's semen.
Dust mites in bedding and the latex found in some condoms may also be culprits in asthma during sexual intimacy.
Asthma Symptoms During Sexual Activity
Asthma symptoms experienced during sexual activity are the same as for other asthma triggers:
Wheezing
Coughing
Chest tightness
Shortness of breath
Sexual induced asthma symptoms typically appear within five to eight minutes after intercourse is over, rather than during sex. However, symptoms can appear during sexual activity.
Additional Health Issues
If your asthma's controlled and you're still having trouble, you and your doctor may need to consider other health issues that could cause breathing problems during sex:


Heart problems


Stress


Trauma


Anxiety


Food or medication allergies


Vocal cord dysfunction


Clue Your Asthma's Not Controlled
While more studies are needed, most health care professionals agree that asthma trouble during sexual activity is a sign that your asthma's not controlled.
Time to Talk with Your Doctor
You may feel hesitant to discuss this issue with your doctor, but any sign your asthma's not controlled is cause to seek help. Your doctor may decide a medication change is necessary to keep your asthma more stable and/or you may need to pretreat with your rescue inhaler about 15 to 20 minutes before engaging in sexual activity, especially if you have exercise-induced asthma. If asthma symptoms worsen during intercourse you may need to use one or two puffs of your rescue inhaler, then wait to see if symptoms subside. If your asthma continues to worsen, then stop and follow your asthma action plan.
It's important to stay on your asthma regimen as prescribed in order keep asthma managed and controlled. Don't let asthma keep you from enjoying physical intimacy with your partner, and be sure to talk with your doctor before making any changes to your asthma medications.
Please check out my book
Asthma's Nothing to Wheeze At!
Also available on Amazon
Asthma's Nothing to Wheeze At!
You Should Also Read:
Exercise-Induced Asthma
Adult Onset Asthma
Vocal Chord Dysfunction and Asthma


Related Articles
Editor's Picks Articles
Top Ten Articles
Previous Features
Site Map



Follow @SherryAsthma
Tweet





Content copyright © 2023 by Sherry Vacik. All rights reserved.
This content was written by Sherry Vacik. If you wish to use this content in any manner, you need written permission. Contact Sherry Vacik for details.