Somebody Loves You, Mr. Hatch – Book Review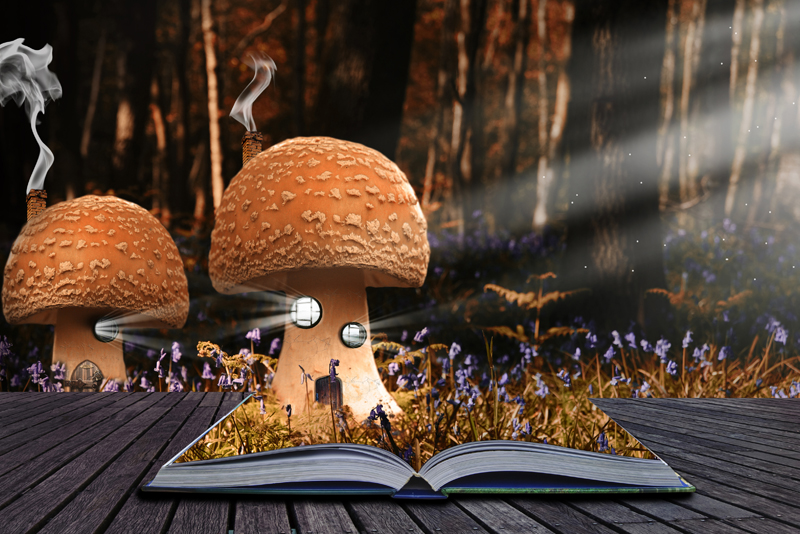 Mr. Hatch is a quiet man who doesn't smile. He works in a shoelace factory and eats his lunch all alone.
Somebody Loves You, Mr. Hatch
is by Eileen Spinelli
Poor Mr. Hatch, after work he makes two stops. His routine is always the same. He stops at the newsstand and at the market to get a chicken wing for his supper. He never visits anyone and no one ever visits him. His evenings are all the same; nothing ever changes.
One amazing Saturday while Mr. Hatch is cleaning his house the postman stops by with a package. This is quite a surprise, as no one has ever sent him a package before. The package contains a heart shaped box of candy with a note that says
"Somebody Loves You".
WOW! What a surprise! Mr. Hatch is so happy that he dances and laughs and eats some candy from the box. This sudden and unexpected act of kindness completely changes him, he gets dressed and goes for a walk and talks with friends along the way. He feels confident and as he walks he makes new friends and helps people.
Then one day the postman returns to say he has made a mistake and the box really wasn't for Mr. Hatch, it had been delivered to the wrong address… Now, Mr. Hatch decided that nobody loved his after all. He returns to his lonely old ways. But Mr. Hatch's new friends notice the change in him and they wonder what is wrong with Mr. Hatch and they cared! So many people want to show Mr. Hatch that they loved him that they organize something to show Mr. Hatch that they care.
They want him to know that
EVERYONE LOVES MR. HATCH!
This is a great story to help think about:
• Being respectful
• Belonging
• Caring for others
• Initiating a friendship
• Reaching out to others
• Self-esteem
• Serving others
• Showing compassion
• Showing kindness
Things to discuss with your child before and after reading this book:
• How did this story make you feel?
• Why do you think Mr. Hatch's attitude changed after he received the unexpected package from the postman? Why did he want to be friendly and helpful?
• Does attitude make a difference? Why?
• How do you think caring about others affect a community?
| | |
| --- | --- |
| | |
Note:
Somebody Loves You, Mr. Hatch
is from my personal library.


Related Articles
Editor's Picks Articles
Top Ten Articles
Previous Features
Site Map





Content copyright © 2023 by Launa Stout. All rights reserved.
This content was written by Launa Stout. If you wish to use this content in any manner, you need written permission. Contact Launa Stout for details.