Deafness impact on friends and family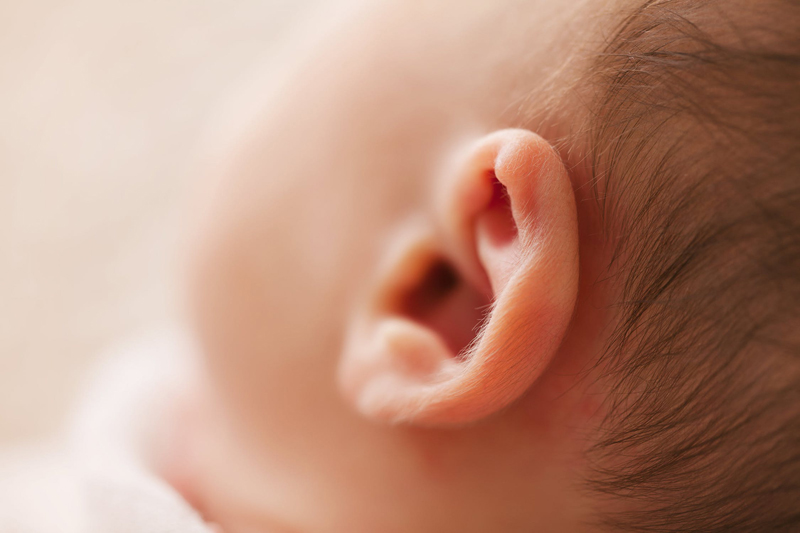 When deafness strikes later in life it is hard, however the impact of deafness is not just felt by the person who has lost their hearing because family members and friends often suffer. Children often become their parent's ears, partners or spouses might be trapped by the same isolation and friends can be burdened with helping out when they might not always want to.

One young lady I was talking to recently tells how she grew up watching her mother go slowly deaf. She felt terrible because her mother couldn't participate at school or social functions the way her friend's mothers did. But at the same time she felt embarrassed because her friends thought her mother was rude. She was constantly explaining that her mother simply couldn't hear them speak and wasn't being rude at all.

An elderly lady came to me in tears. She told me how lonely she was in her own home. She couldn't drive and since her husband was profoundly deaf he never wanted to leave the house. Conversation had become one sided. She could hear him (he spoke loudly) but she had to write notes and at 80 years of age that was just too difficult. Even if they had considered it, there was no way either of them wanted to learn sign language.

Graeme Clark the inventor of the bionic ear (cochlear implant), in a Reader's Digest article in 1995 talks about how he was embarrassed both by and for his father because of his deafness. It was because of this that at 10 years of age he made the vow that "one day I will become a doctor and put an end to deafness."

My three children became my ears. When they finally left home I was living alone for the first time in my life and that's when I discovered how much they had covered for me. Of course it was gradual and probably they didn't notice it at first. They answered if someone knocked at the door, or the telephone rang. Often they would take over a telephone call for me because I couldn't hear. They interpreted the news pointing out things of interest on television and often repeated words when people were speaking to me, especially in the shops. They would phone and make doctor or dentist appointments and sometimes had to relay messages to my callers. When our we had an electrical fire in the house my son had to call 000 to get the fire brigade at 1am in the morning.

A close girlfriend helped out as much as she could. She'd phone people to explain my deafness, confirm appointments or job interviews and she and her husband never left me out of their social gatherings simply because I couldn't hear.

At work I needed a helper, someone who could make phone calls for me. Usually this task fell to the receptionist who was young and inexperienced in dealing with difficult calls and often had her own heavy workload to complete.

My long suffering husband repeated himself so often. We developed some simple sign language between us and he learnt the tricks of attracting my attention without startling me. He recognised I would often disappear at social events because I couldn't participate, because lip reading made me so tired after about 45 minutes of concentration. He was happy to put up with closed captions on the television. But all the time he hurt for me because I was so isolated.

No one ever complained but I know now that often they curtailed their own desires or attendance at functions because they knew I couldn't go or wouldn't enjoy it. This kind of support which often children or young adults have to provide causes its own kind of stress. There is embarrassment and a sense of responsibility which may impact on their own developing social lives. Late on-set deafness impacts on everyone.



You Should Also Read:
How deaf people cope with an emergency
Deaf people become hidden in full view
Deafness is a disability hidden in full view


Related Articles
Editor's Picks Articles
Top Ten Articles
Previous Features
Site Map





Content copyright © 2023 by Felicity Bleckly. All rights reserved.
This content was written by Felicity Bleckly. If you wish to use this content in any manner, you need written permission. Contact Felicity Bleckly for details.