Book Review: Dial M for Merlot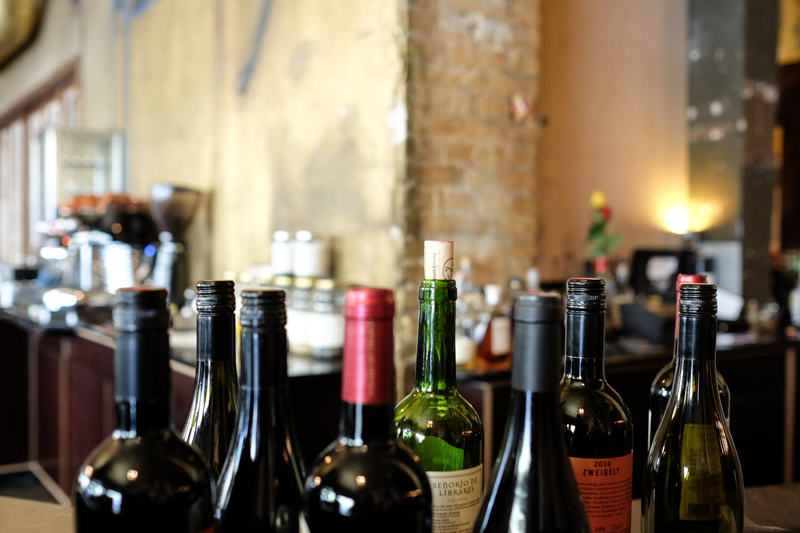 Like a fine red wine, 'Dial M for Merlot' by Howard K opens up and becomes more complex and enjoyable the further it's consumed.
It's a wine-based magical romp in which the hero's life is changed not by fairy dust or a genie granting wishes but by drinking wine.
Justin James is a shipping manifest controller for FedEx and sci-fi and comic nut who wears t-shirts with slogans such as 'I am Klingon, Hear me Roar' who attends Star Trek and comic cons and has a Mr Spock ring tone. These interests might not be unconnected with his lack of success with girls.
After being stood-up on a date he heads through rain to his car and passes a wine-shop which is holding a tasting. He's invited in out of the wet and handed a glass. Protesting that he doesn't drink, he finds he not only enjoys the taste but experiences an epiphany. His palate can identify flavours and he can describe wines with the sort of imagery you find on back labels, which greatly impresses the regulars.
That's not all. There's a beautiful girl pouring wines who falls for him and he is taken in by a group of wine geeks who include him in their tastings. Another woman beds him, wine group contacts get him a new convertible car at a knock-down price and he's on his way to Bordeaux with them to attend a mega wine fair.
In Bordeaux we meet the baddy, a ruthless villain who is not only ugly, owns a winery with a name that translates to 'Black Tower', humiliates his beautiful wife but worse — he has evicted the Sisters of Our Lady of Mercy from a property he forced the owners to sell him and flattened the nun's orphanage, putting kids and nuns out on the street.
The scene is set for Justin and his wine geek friends to become involved.
'Dial M for Merlot' is a Carl Hiaasen type of caper with larger than life characters and a just-about believable plot.
Do you like Petite Sirah?? Talk about wine on our
forum
.
Peter F May is the author of
Marilyn Merlot and the Naked Grape: Odd Wines from Around the World
which features more than 100 wine labels and the stories behind them, and
PINOTAGE: Behind the Legends of South Africa's Own Wine
which tells the story behind the Pinotage wine and grape.
Disclosure: Peter F May received a complimentery review copy of this book


Related Articles
Editor's Picks Articles
Top Ten Articles
Previous Features
Site Map





Content copyright © 2022 by Peter F May. All rights reserved.
This content was written by Peter F May. If you wish to use this content in any manner, you need written permission. Contact Peter F May for details.