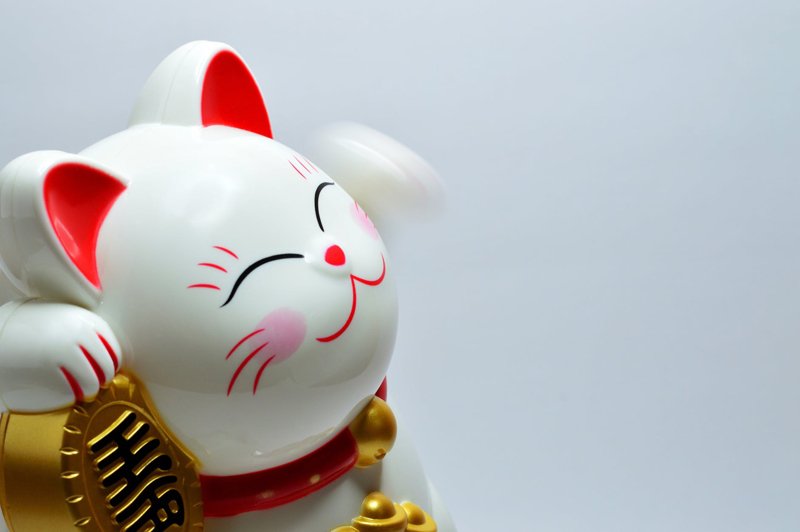 Steamboy
is a film directed and co-written by Katsuhiro Otomo. The film was in production for 10 years and utilized more than 180,000 drawings and 440 CG cuts. The film was finally released to Japanese theaters on July 17, 2004, and was released in the United States on March 18, 2005.
Steamboy
is set in 19th century England, but employs an alternate history. The story opens in 1863, where Lloyd and Edward Steam have discovered a pure mineral water that they believe can be harnessed and used as an ultimate power source in steam engines. An experiment in Russian Alaska goes horribly wrong, and Edward is engulfed in freezing gas. A strange ball-like apparatus is also seen being "born" from the destruction.
Three years later in Manchester, Edward's son Ray is an avid inventor who works at a textile mill as a maintenance boy. At home, where he lives with his mother, he also works on a personal steam-powered monowheel.
Ray's life is disrupted by the arrival of a package from his grandfather. Inside the package is the metallic ball from the accident, accompanied by its schematics. There is also a letter instructing Ray to guard it and get it to Robert Stephenson. Two members of the O'Hara Foundation (who Lloyd and Edward work for) appear and demand the ball.
Ray grabs the ball and papers, and makes his escape on his monowheel. More O'Hara Foundation agents, riding on a large steam automotive, give chase. Ray gets onto the locomotive tracks and thwarts his pursuers. Ray is rescued and brought onto the train.
It turns out Ray's rescuers are Robert Stephenson and his assistant, David. Stephenson claims to be on his way to Manchester to meet with Ray's grandfather. As the train approaches the station, a zeppelin descends over their compartment, and Ray is kidnapped; the Steam Ball is taken with him.
Ray finds himself in London, right before the 1866 Great Exhibition. Ray meets Scarlett O'Hara (the granddaughter of the chairman of the O'Hara Foundation), Archibald Simon, and his father. Edward has been disfigured by the accident, and required to have some machinery to replace some of his body. Edward takes Ray and an insistent Scarlett on a tour of Steam Castle, a flying military fortress Edward designed for the O'Hara Foundation. Edward enlists Ray's help to finish Steam Castle, and Ray develops a love/hate friendship with Scarlett (who has become attracted to Ray).
Ray later encounters his grandfather, who has escaped from his cell in the castle, and Lloyd is trying to sabotage the castle from within. Ray discovers an arsenal of war machines in the castle's underbelly, and Ray has to struggle with reconciling the influences of his father and his grandfather. As the film progresses, Ray also learns that other people and things aren't as they seem, either.
The animation in
Steamboy
is very well done, and the viewer can tell that a lot of time was taken to produce the film. As you watch, you can also see how torn Ray is when he's having to decide whether to help his father or his grandfather.
A viewer can also tell that an alternate history was utilized. While steam is the main source of power, there are some elements of the technology utilized that either wouldn't have existed yet, or progressed faster than they did in our timeline.
The DVD release of
Steamboy
contains several special features, and on the special features menu, they are split out into: Featurettes, Animation Onion Skins, Production Drawings, and Previews.
Under "Featurettes," there are a total of four items included. The first is an almost 19-minute documentary about producing the English dub of
Steamboy
, which includes interviews with some of the voice actors and some of the crew members involved with the dub.
Next is a five-minute interview with director Katsuhiro Otomo. Otomo is speaking in Japanese, but instead of putting subtitles on the bottom of the screen, an American voice-over is dubbed over Otomo's voice. Personally, I found this rather annoying.
Next is a "Multi-Screen Landscape Study," which is a 19-minute piece that aired on three screens at a
Steamboy
exhibition. Here, subtitles are utilized to translate the spoken Japanese. "The Adventure Continues" is a textless version of the ending credits, which serve as a kind of epilogue for the film.
The "Animation Onion Skins" runs for about four-and-a-half minutes, and shows the various developmental stages of five scenes (which shows everything from rough animation to final scenes). "Production Drawings" runs for almost six minutes, and it shows paintings that had been done as the sets were developed. The "Previews" menu includes several previews of both anime and non-anime releases from the studio that released
Steamboy
.
Overall,
Steamboy
is a great film. It's one I would recommend to anime fans that are 13 years of age and older, primarily due to the fact that the film received a PG-13 rating from the Motion Picture Association of America.
In order to write this review, my husband and I rented a copy of this DVD from Blockbuster. I later bought a copy of the DVD for my husband as a gift.
This site needs an editor - click to learn more!

You Should Also Read:
Akira




Related Articles
Editor's Picks Articles
Top Ten Articles
Previous Features
Site Map





Content copyright © 2023 by Lesley Aeschliman. All rights reserved.
This content was written by Lesley Aeschliman. If you wish to use this content in any manner, you need written permission. Contact BellaOnline Administration for details.