A Thank You Card in the Digital Age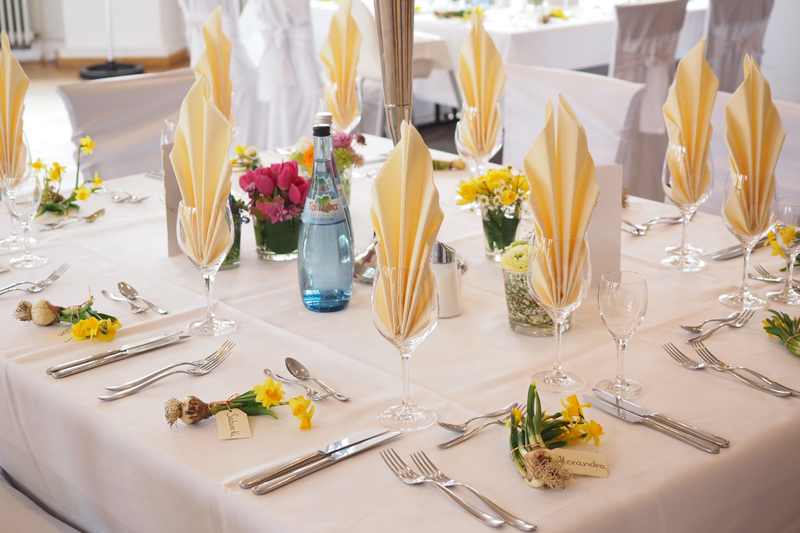 While our time in front of a screen helps us to be more worldly and aids in our school and on the corporate dance floor, let's face it, computers are a total time suck. One minute we are learning valuable insight about "The Blitz". The next minute we are interrupted on the latest antics of Kim Kardashian. While this may assist you in your quest on how to over-apply your eye make-up, your test score on WWII may wane.

We all know a screen is no reason to say "I'm too busy". Sadly, though, we still imply that we have the world nipping at our heels for our attention. When it comes to gift receiving the same, sadly seems to apply. We know that Great Aunt Flossy deserves a note of thanks for her kindness and consideration for sending a card and a large check. We muse that we are way too busy to acknowledge this kindness and show some sort of appreciation (though we did find the time to cash the very large check). Sorry folks, but this is just plain rude and trust me, you are not THAT busy. Put down your device and scribble a few words of thanks.

When someone delights you with a gift in person, a verbal thank you in the presence of the giver is expected, right away. Acknowledge the gift. Give them a smile and truly thank them for their kindness and consideration.

Christmas, Hanukah, Chinese New Year and other Holidays, where the giver and receiver are in the same room, allows for acknowledgement and a thank you right there. My family, while growing up, made it clear that when it came to gift giving during the Holidays, you need to acknowledge a gift. You also need to express thanks. Then, upon saying goodbye, you thank them again.

Aside from the general holidays, there are birthdays, shower (bridal, baby, etc), graduation and other gifts when a thank you note truly needs to be sent. Now that we have email, texting and an array of social media, many believe that a handwritten note is not necessary. Trust me. Send the note. And no, a picture of you holding the gift and posting it online is not acceptable. At least call the person. Yes, dial the number and talk to them. No texting allowed.

If the gift was sent (as in mailed) to you, a thank you is necessary. How else will that person know that the gift arrived and was actually opened? Besides, handwriting is known to boost brain activity so write away.

It is so much better to over send than to under send. Ask your successful real estate agent, hairdresser and small business owner. They know what it's like to make that extra effort to reach out and acknowledge a kindness. They are the first to send a note of thanks and even a gift. While they are hoping for renewed business and success, isn't it in your best interest to acknowledge a kindness from a relative? After all, they aren't' obligated to send you anything other than a card. How are you going to feel when they stop sending you anything other than a "Best Wishes", yet other's continue to receive gifts? I'd say you are getting your just rewards. So put the screen down. Quit telling yourself and others how busy you are. Look around and acknowledge the kindness that's been given you.

You Should Also Read:
Send a Thank You Note


Related Articles
Editor's Picks Articles
Top Ten Articles
Previous Features
Site Map





Content copyright © 2021 by Lisa Plancich. All rights reserved.
This content was written by Lisa Plancich. If you wish to use this content in any manner, you need written permission. Contact Lisa Plancich for details.