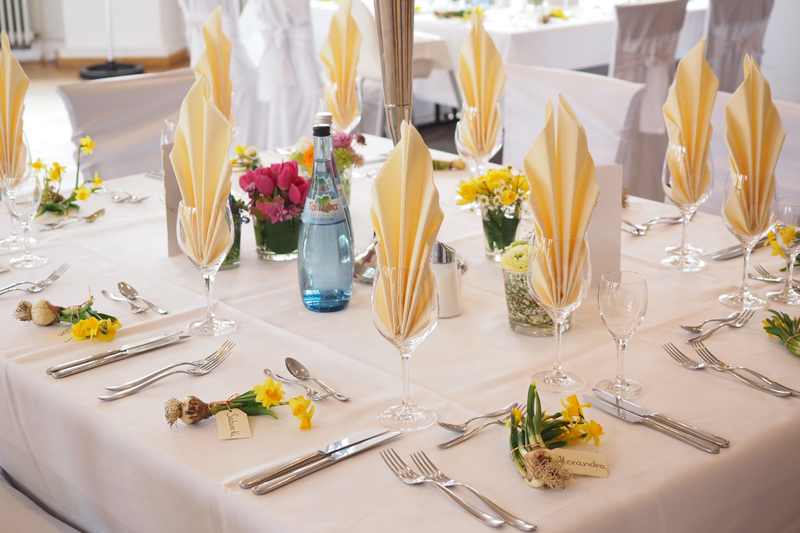 Are you thinking of someone? Tell them. Did someone do something nice for you? Give them the benefit of knowing you are touched, that you don't take them for granted and that you understand they didn't have to go out of their way for you, but you are really glad they did.

We live in a digital age and the question of to email or snail mail is forever pondered. Actually, it's less of a subject now than it was even two or three years ago. Much like hand addressing vs. labels on an envelope, it's no long a quandry of HOW to send a thank you note. Truly it's a question of did you or didn't you thank someone for their efforts.

Is email is OK? Yes, it's better than nothing. I say this with sincerity. If you are NEVER going to actually mail a note of thanks then by all means utilize that screen you find yourself in front of.

Ask yourself though, how close to nothing is email? Did you pick out a card? Did you handwrite a note? Did you address and adhere a stamp to the envelope? Yeah, I know....you are soooo busy. At least you made an attempt right? And sending an email note truly is better than opting out and sending nothing at all. Like I said, email is OK, but until you put forth the extra effort to exude proper recognition, your gesture will be as heartfelt as the ding in their inbox...as sterile as the cardstock you chose not to use... Oh, I feel a Country Western song coming on.

Did someone include you in a dinner gathering? A brunch at their place with the girls? A ride out on their boat? A gathering at their home? Don't just thank them at the conclusion of the event. Let them know in a note how much their efforts made you smile. A smile, after all, is meant to be shared. How will this person know about your bliss unless you share it with them?

While at work did a co-worker go out of their way? Did a client meet with you? Did someone re-arrange their schedule to accommodate your needs? Let them know you appreciate how accommodating they are. A long-winded note is not necessary. Neither do you have to gush over their consideration. Your thanks is merely an extension of you - a considerate person who acknowledges a kindness and returns that thoughtfulness in a note.

You Should Also Read:
A Thank You Card In the Digital Age


Related Articles
Editor's Picks Articles
Top Ten Articles
Previous Features
Site Map





Content copyright © 2023 by Lisa Plancich. All rights reserved.
This content was written by Lisa Plancich. If you wish to use this content in any manner, you need written permission. Contact Lisa Plancich for details.