The Natural Artistry of Perfume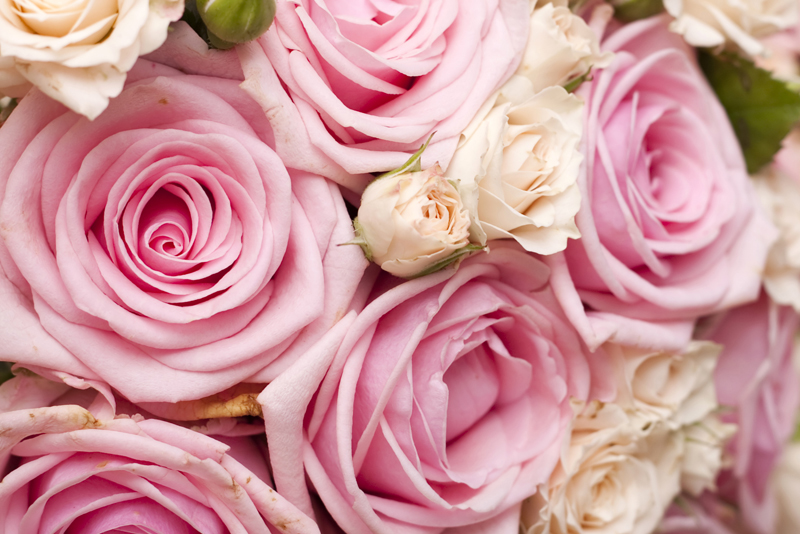 Why natural? Some people don't even know that it's an option. Natural perfumes that is. You can move away from chemical blends that often cause rashes and other forms of breakouts.
You can actually make your own custom fragrances for yourself and others. If you're chemically sensitive, the ability to make your own scent blends will free you from synthetic products.
Why Make Your Own Blends
When you make your own blends, you develop a style of perfuming that's unique to you. An essential oil becomes one of your notes that you use to make your music.
When you blend a perfume, it's actually like creating a symphony, there is a beginning and an end.
Also, the same herbs and spices used in perfumery are also used in your kitchen, therefore you're forever creating an aroma.
Making Music With Essential Oils
Natural perfumes are created using essential oils as their main ingredients. As I stated earlier, these perfumes are created in notes as if writing for a symphony. They are referred to as the top, middle and base notes.
Here are some of the essential oils that you will find in the three categories:
Top Notes:
- bergamot, petitgrain, grapefruit, rosewood, lavender, and basil. The oils used as top notes are the first scent you'll smell in a perfume, however, the aroma will only last anywhere from 30 minutes to 2 hours.
Middle Notes:
- typically from the family of floral scents, you'll find jasmine, rose, ylang ylang, neroli, tuberose, saffron attar, nutmeg, clove and ginger. Middle notes oils will provide you with their aroma anywhere from 2-4 hours. Depending on the blend, some middle note oils will last up to 8 hours.
Base Notes:
- will consist of roots and woods, gums and resins. From the roots and woods category you'll find oils such as patchouli, vetiver, rosewood, cedar wood, sandalwood, oakmoss and vanilla.
From the gums and resin category you'll find frankincense, benzoin, labdanum (absolute), galbanum and myrrh. Perfumers can no longer use the sperm of the whales or deer, so botanical substitutes are now used. They include cumin and ambrette seed which is similar to deer musk.
The base not oils will give you longevity with their aromas. They've been known to last anywhere from 8 hours to as much as two days.
Recipe Formula:
A general rule of thumb for blending perfume is 3-1-1. An example would be 3 drops of Rose essential oil, 1 drop of Jasmine essential oil and 1 drop of Ylang Ylang essential oil. This would give you a blend favoring Rose, whereas, if you wanted a blend favoring Jasmine, it would be 3 drops Jasmine, 1 drop Rose, 1 drop Ylang Ylang.
You'd blend them into an amber, blue or green bottle and let them sync for about a week, then you'd add 1 ounce of your favorite carrier oil. I personally like jojoba oil.
That's it for this week, enjoy the beauty of blending and let me know how you like what you've created.
Until next time,
Life Never Smelled So Sweet!
Juliette's Website
https://www.nyrajuskincare.com


Related Articles
Editor's Picks Articles
Top Ten Articles
Previous Features
Site Map





Content copyright © 2023 by Juliette Samuel. All rights reserved.
This content was written by Juliette Samuel. If you wish to use this content in any manner, you need written permission. Contact Juliette Samuel for details.