Oak Doesn't Always Mean Barrels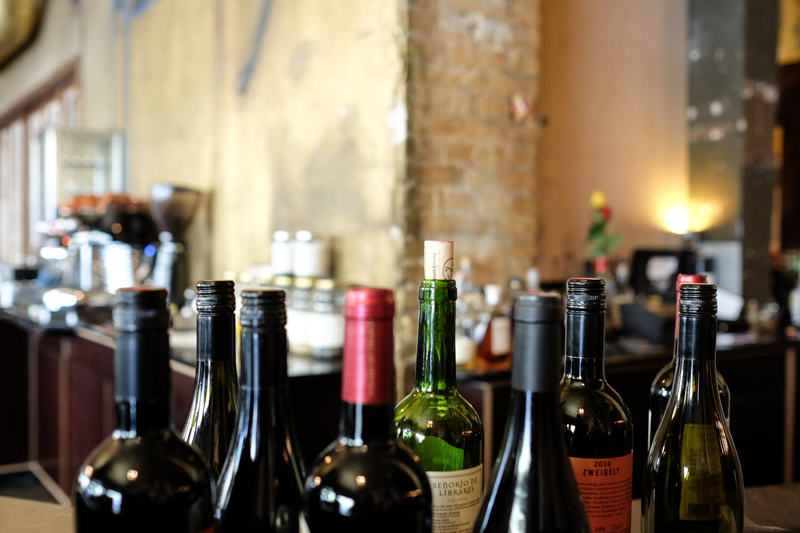 Oak barrels are romantic and it's a rare visit to a winery that doesn't include passing a cellar packed with barrels. But simple economics mean that only a very fraction of wines are aged in barrels.
It seems anachronistic to be using wooden barrels in the 21st Century, and indeed there are alternatives. What barrels add to wine is slow oxygen transfer through oak pores and the transfer of tannins and oak flavours to the wine. You can duplicate both in steel tanks, using a process called micro-oxygenation for the first diced oak pieces, known as chips) or small oak planks called staves for the second.
So why continue using barrels? Because, as a new-world winemaker told me, "when Chateau Lafite, Mouton Rothschild and the others stop using barrels, then we will."
Wine drinkers have come to associate oak flavours – which can show as coconut from American oak and vanilla from French oak barrels – with quality red wines.
But a 225 litre French oak barrel that holds 300 bottles can cost 800 US dollars. Using a new barrel would add $2.66 to the cost of making the wine, so it's obvious that a $5 wine hasn't seen a new barrel, not is it likely that you'd find such treatment in a wine costing less than $30.
But inexpensive wines often mention oak on their back labels with phrases such as 'well integrated oak', 'oak treatment' and 'a hint of oak'. But unless the label explicitly states barrel aging then chips or staves were used.
Even 'barrel aged' might not mean what you expect. Oak barrels only are effective for 4-5 years, but you could use old inert barrels, add chips to give the oak effect and legitimately claim the wine has been aged in oak barrels.
If you want to be sure oak barrels were used you need to read on the back label or winery web-site an explicit statement that details the size and age of the barrels. Most wineries use a mix of new and older barrels, often replacing a quarter of their barrels every year with their wine shared between the barrels before final blending.
Talk about wine on our
forum
.
Peter F May is the author of
Marilyn Merlot and the Naked Grape: Odd Wines from Around the World
which features more than 100 wine labels and the stories behind them, and
PINOTAGE: Behind the Legends of South Africa's Own Wine
which tells the story behind the Pinotage wine and grape.


Related Articles
Editor's Picks Articles
Top Ten Articles
Previous Features
Site Map





Content copyright © 2022 by Peter F May. All rights reserved.
This content was written by Peter F May. If you wish to use this content in any manner, you need written permission. Contact Peter F May for details.