Ancient Tiahuanaco at Lake Titicaca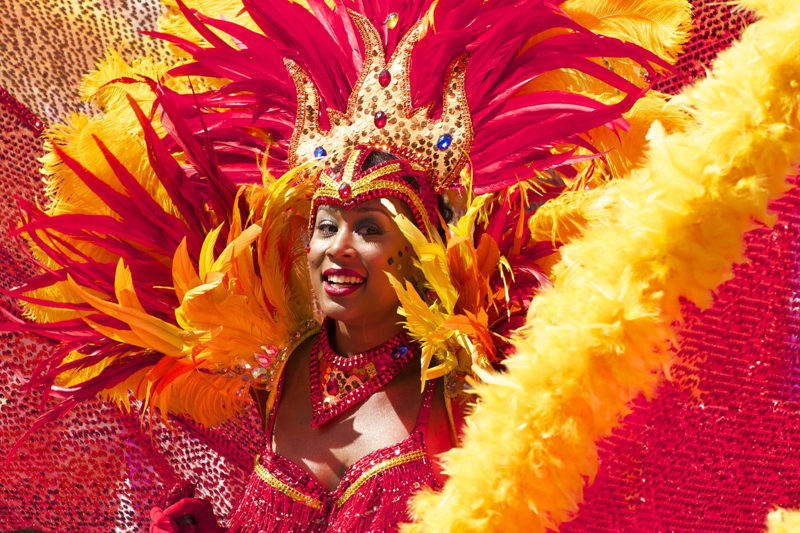 High in the Andes Mountains on the borders of contemporary Bolivia and Peru at about 3800 meters elevation is Lake Titicaca, the largest lake in South America. One of only a few ancient lakes on earth, Lake Titicaca has continuously carried water for more than a million years. Here in the region of Lake Titicaca monumental ruins bear witness to a highly significant cultural and political civilization that simply disappeared about 500 years ago.

Thousands of years ago a highly sophisticated society created the great city of Tiahuanaco on the southern shore of Lake Titicaca. It is believed that the people of Tiahuanaco were the ancestors of the Incas and other cultures of South America. Anthropologists believe Tiahuanaco began as a small village around 700 BCE. Tiahuanaco grew to be the seat of a powerful pre-Columbian empire. They had copper metallurgy which gave them superior tools and quality craftspeople.

In order to feed the people, farmers created clever elevated fields called suka kollus bounded by twisting water canals which watered the crops. The canals also protected the crops from freezing at night absorbing heat from the sun all day and serving as a solar heater for the crops at night. They grew corn, oca, potatoes, peaches and quinoa. There was a surplus of food which stimulated the growth of a tiered social structure and specialized artisans and craftsmen.

The upper class regulated the lucrative wool trade from considerable herds of domestic alpaca which provided funding for enormous public buildings of stone designed by skilled architects and decorated extravagantly by accomplished stonemasons. Tiahuanacoans built paved roads linking them to other villages for the transport of produce. The circulation of copper, ceramic, textile and stone articles and relics from the workshops of Tiahuanacoan craftspeople indicate that their empire covered an area comprised of what is now Bolivia, northern Chile, southern Peru and part of Argentina.

Only a small part of the ruins of Tiahuanaca have been excavated; the rest lie under six feet of dirt. The visible structures include several platforms, three courtyards and a number of gates including the Gateway of the Sun and a partially underground temple with fascinating carvings of distinctive faces. There has also been confirmation that there is a large complex of buildings at the bottom of Lake Titicaca but yet remains to be explored extensively. The buildings that remain are enormous and consist of huge carved stones held together with metal clamps. These huge stone building blocks were mined six miles away. The structures have complex ornamental pieces carved from green andesite rock which came from a place fifty miles away. No one knows exactly how these vast stones were moved over such long distances.

No one knows why after 500 years as a great empire, the civilization disappeared.








Related Articles
Editor's Picks Articles
Top Ten Articles
Previous Features
Site Map





Content copyright © 2023 by Valerie Aguilar. All rights reserved.
This content was written by Valerie Aguilar. If you wish to use this content in any manner, you need written permission. Contact Valerie D. Aguilar for details.