What to Pack in a Craft Suitcase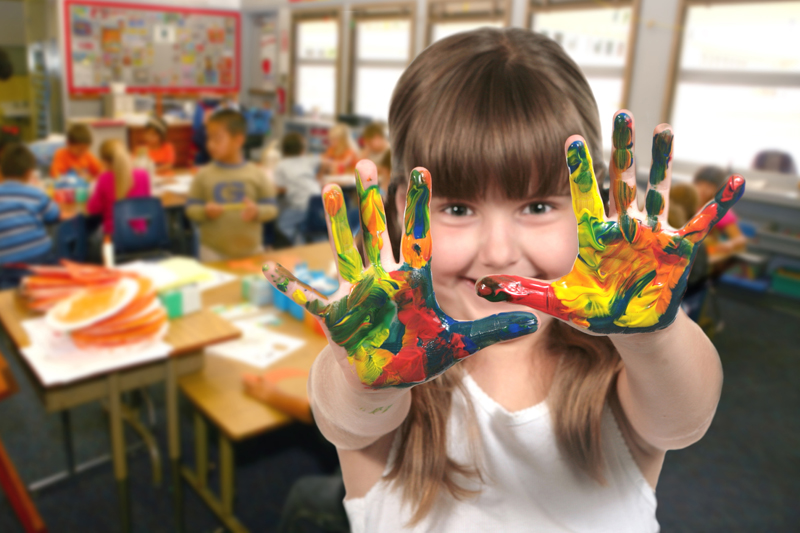 I love having lots of craft supplies! However, it is a really good idea to have them organized and available for when the creative ideas start popping out. And once you get crafting on a regular basis you will find they have more and more great ideas.
Sometimes just seeing certain items will help the kids think up a great idea. Because of this, it is a good idea to keep all the supplies close to the area where they will be creating their amazing projects.

But WAIT a minute...

What about when you are caught down in the basement in a tornado warning? What about when you go to the house of your Grandmother? What about when you go to sleep over with Aunt Jamie?

There needs to be a way to bring some craft supplies with you. Let us do some investigation and see what ideas we come up with.
However, before you decide what you want to use to transport the supplies, you need to decide what you want to have in your craft suitcase.
Basic supplies to take with you- (you can modify this depending on the age and interest of your children)
Construction paper
White and/or lined paper
Coloring books
Paint with water book
Crayons (large pack or box per person)
Waterproof markers
Scissors (one per person)
Glue stick (one per person)

Once you have gathered the items you want to take with you start looking around for some container that will hold the supplies.

If you chose something with a handle it will be easier to transport. You might find an old overnight suitcase, or a file transport case, or whatever you find that works for you. It can be old or it can be something new, you may find something that will work just fine right there at home.

I like to have something that is either a clear or opaque plastic that the kids can see through so they can still see their supplies and not forget about crafting. Also, it is good if it is a really unique and identifiable case that they know is just for their craft supplies.

Last, but not least . . . Where are you going to keep this case?

If you live where they have tornado warnings I suggest that this craft case gets stored on a shelf in the basement. Then it is there when you all need to take shelter, but it is also in a really specific spot where you will know exactly where it is when you need to grab it when the kids are sleeping over. It will not be a worry or a problem that it is in the basement, this is just the emergency or traveling craft supplies. Upstairs you will have all the same supplies plus lots of other wonderful items for all your crafting days.

Continue to check back with us often for other suggestions of craft supplies that are easy to accumulate and some suggestions about where to store them.







Related Articles
Editor's Picks Articles
Top Ten Articles
Previous Features
Site Map





Content copyright © 2023 by Launa Stout. All rights reserved.
This content was written by Launa Stout. If you wish to use this content in any manner, you need written permission. Contact Launa Stout for details.