Gluten-free Chuck Roast Enchilada's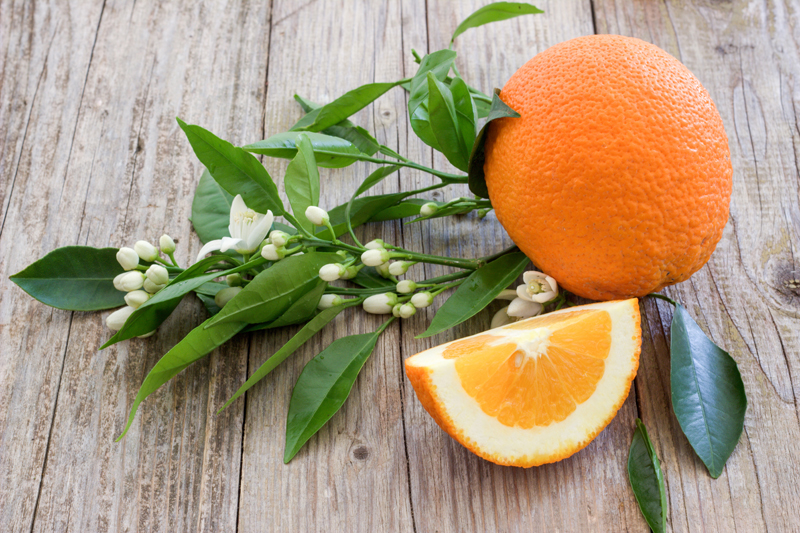 This is one of those dishes that fills the air with a beautiful aroma. Perfect for an impromptu get together or just to celebrate any day. This is one of the first Gluten-free recipes I made.....a lot. Corn tortillas were like a freebie gift from the you can't have flour gods. I do look for corn tortillas that are non GMO, personal preference.

Ingredients

3 pounds beef chuck roast
1/4 cup water(twice)
1 cup gluten free beef broth
½ cup gluten free beef broth
3 tablespoons red wine vinegar
2 tablespoons chili powder*
1 tablespoon ground cumin*
salt and pepper to taste
1 large onion, chopped
2 (4 ounce) cans chopped green chili peppers
1 tablespoon rice flour
2 cups sour cream
3 cups shredded Monterey Jack cheese, divided
1 cup Avocado oil for frying
2 tablespoons Avocado oil
1 tablespoon butter (not margarine...real butter)
20 (6 inch) corn tortillas

Directions

Start by seasoning your chuck roast lightly with salt and pepper, place the roast in a stock pot or better yet a cast iron dutch oven with a tight fitting lid. Add the water and simmer on low for about half an hour. At this point increase the heat to medium and turn the roast to brown all sides. When the water has evaporated add the gluten free beef broth, red wine vinegar, cumin* and chili powder*. Bring to a slight boil then return the heat to low. Cook the chuck roast for about 1 ½ maybe 2 hours until the beef shreds easily. When it comes to shredding I like to use my fingers that way I can feel if there are any tough spots in the meat but you can use two forks in a separate pulling motion if you desire. Place the pork back into the liquids/juices after shredded and cool in the fridge.

Use a large skillet and saute onions until translucent, sprinkle the rice flour on top and stir in and then stir in the green chili peppers. Stir until the rice flour is dispersed through the onions and chili's. Mix in ½ cup beef broth, ¼ cup water and then the sour cream. pull off the heat and stir in the Monterey Jack cheese. Once the cheese is incorporated heat on low, stirring continuously. Once mixed set aside. In a heavy (preferably cast iron) skillet, heat the avocado oil. Grasp the edge of the corn tortilla with a set of tongs and dip into the oil for about 30 seconds. Do these one at a time. Drain these off on a couple of paper towels.

Preheat your oven to 375°.
Get a baking pan ready, grease with a little of the avocado oil. Grab a spoon and spread the sour cream and Monterey Jack cheese mixture down the center of the corn tortillas. Place a portion of the beef as well, roll up the tortilla and place seam side down in the baking dish. Continue until your filling is gone. Top the rolled tortillas with the remaining amount of Monterey Jack cheese and bake for about 25 to 30 minutes. Until cheese is bubbling and browned. Serve immediately with a nice green salad and some Spanish rice.

* I use Simply Organic spices. They are a wonderful company that stands behind quality.


Related Articles
Editor's Picks Articles
Top Ten Articles
Previous Features
Site Map





Content copyright © 2023 by Gillian Scianna. All rights reserved.
This content was written by Gillian Scianna. If you wish to use this content in any manner, you need written permission. Contact Gillian London-Scianna for details.