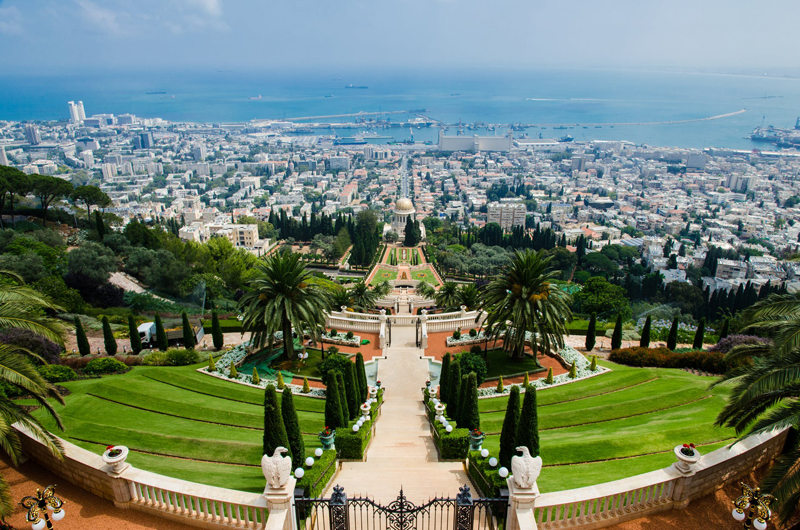 "Okay, Grandma, what are you doing to change the world?" So asked my grand daughter one afternoon after I had explained that I was now retired and had more time to get involved in charities and causes, which was why I would be spending a few hours a week at the local Senior Center. Seems I am now a part of the most potentially powerful voting and action bloc on the planet.

The largest demographic group in the United States is currently women between the ages of fifty and sixty-five. "And for the first time in human history, the money we will be using will be money we have earned ourselves. What happens when we wake up to the power that has always been there but that our mothers and grandmothers were talked out of? What happens when, because of our sheer numbers and the circumstances of our formative years, we wake up and realize that the people we've been waiting for are us? As we flex our economic, mental, and physical muscles and put our money and energy where our ideals are, the world will change in ways that reflect our inherent women's wisdom, wisdom that has the potential to benefit every woman, man, child, and living being on this planet." - Christiane Northrupp, M.D., The Wisdom of Menopause, pp. 497-8

Never before has there been a significant number of post-menopausal women in human society. Because of that, we who have made it this far are inventing a new culture--and potentially a whole new world. We are making our own role models as we go. While we learn how to take care of ourselves instead of everybody else first--and adjust to new bodies and new brain structure that mean we can't do what we have always done before--we are gradually freed to explore our own creativity, expand our horizons beyond our immediate family to the society at large, and step into power positions that will shape the future.

Further, newly retired women in the USA are better educated and more widely read than either their mothers or their children. You can't mess with us because changing hormones have sapped the energy necessary to be polite when stepped on! All our energies can now be aimed at making whatever change is needed to improve our neighborhoods and cities, and nobody can stop a determined grandmother, let alone a whole population of them.

When you look at who does the work in any religious group, especially the groundbreaking initiators of change, it is the women who take the major risks, shoulder the burdens and encourage their menfolk to move forward. It is no different within the Bahá'í Faith, with one exception: this religion is very clear about the importance of valuing women equally with men. "...women are accounted the same as men, and God hath created all humankind in His own image, and after His own likeness. That is, men and women alike are the revealers of His names and attributes, and from the spiritual viewpoint there is no difference between them. Whosoever draweth nearer to God, that one is the most favoured, whether man or woman." Selections from the Writings of 'Abdu'l-Bahá, pp. 79-80

As a Bahá'í, I have Bahá'u'lláh's instructions and guidance to help me decide where I'm going and what I can do the effect change. I don't have guess about what is important and what is superfluous, or invest time in what is trivial or transitory. Thus, I can feel empowered. That blueprint for action is available to anyone who is interested. Everyone can have a part of the action, whether or not they are members of the Bahá'í Faith.

Come on, Ladies, let's build a new world!

"Therefore, strive to show in the human world that women are most capable and efficient, that their hearts are more tender and susceptible than the hearts of men, that they are more philanthropic and responsive toward the needy and suffering, that they are inflexibly opposed to war and are lovers of peace. Strive that the ideal of international peace may become realized through the efforts of womankind, for man is more inclined to war than woman, and a real evidence of woman's superiority will be her service and efficiency in the establishment of universal peace." The Promulgation of Universal Peace, p. 284

You Should Also Read:
How to Change the World
Bahá'ís as Activists
Basic Bahá'í Teachings


Related Articles
Editor's Picks Articles
Top Ten Articles
Previous Features
Site Map





Content copyright © 2022 by Cheryll Schuette. All rights reserved.
This content was written by Cheryll Schuette. If you wish to use this content in any manner, you need written permission. Contact Cheryll Schuette for details.