Marriage Preparation - Workbook review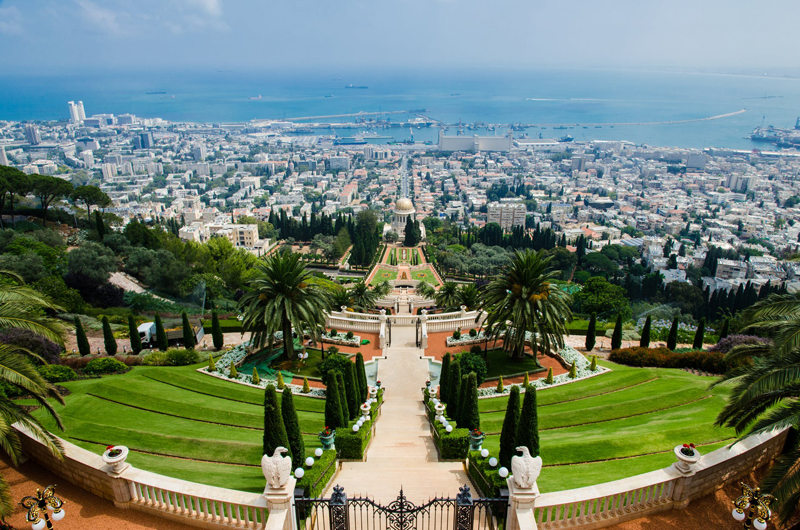 Marriage Can Be Forever: Preparation counts! Walking a Path to a Spiritually-Based Marriage
Authors Susanne M. Alexander and Johanna Merritt Wu, Ph.D. describe their work as, "A practical guide based on the Teachings of the Bahá'í Faith to help you prepare for a happy, lasting marriage...a spiritual, practical knowledge building, and skill-building guidebook...so that objectivity balances romance....We wrote this book for people committed to religious and spiritual traditions--those who wish to have a marriage that includes faith with God at its heart. We have chosen to contribute to this goal by weaving the gift of spiritual guidance from the Bahá'í Faith throughout the book. The Bahá'í Faith, the most recent among the world's religions, offers useful insights on dating, courtship, marriage, and family life." The insights, they believe, will be useful to anyone with similar goals, whether or not they are Bahá'ís.
Within the Bahá'í teachings, families are the basic unit of civilization, and thus marriage is an important individual and family commitment which requires thorough investigation and preparation before and serious support and maintenance after.
"Marriage, among the mass of the people, is a physical bond, and this union can only be temporary, since it is foredoomed to a physical separation at the close....however, marriage must be a union of the body and of the spirit as well, for here both husband and wife are aglow with the same wine, both are enamoured of the same matchless Face, both live and move through the same spirit, both are illumined by the same glory. This connection between them is a spiritual one, hence it is a bond that will abide forever. Likewise do they enjoy strong and lasting ties in the physical world as well, for if the marriage is based both on the spirit and the body, that union is a true one, hence it will endure. If, however, the bond is physical and nothing more, it is sure to be only temporary, and must inexorably end in separation....therefore,...the union must be a true relationship, a spiritual coming together as well as a physical one, so that throughout every phase of life, and in all the worlds of God, their union will endure; for this real oneness is a gleaming out of the love of God." - Selections from the Writings of 'Abdu'l-Bahá, p. 117
The content is divided into six main sections and numerous sub-sections, plus appendices, and includes dozens of worksheets to help clarify information and issues:
* Step 1 -- Lay the Foundation: Preparing Yourself
* Step 2 -- Get Yourself Ready: Starting Your Search
* Step 3 -- Walk Carefully: Being a Couple
* Step 4 -- Explore Compatibility: Learning Together
* Step 5 -- Come to Commitment: You and Your Parents
* Step 6 -- Move Forward: Wedding and Marriage
The book is designed to be used by individuals, couples and groups, in total or in selected parts. It is a hefty tome, 500+ pages, which can seem daunting, but the style and format are informal, with lots of white space for notes around the text. I especially like how the material is presented in various learning modalities, including humor and story telling, all of it in manageable chunks. The topics are both entertaining and encouraging.
Even though I have been married for close to 50 years, my spouse and I found several of the worksheets to be most informative, and the short workshop we attended together was very useful. I do wish I had had something like this when I was young and romanticizing about Prince Charming!
"May joy be increased to you as the years go by, and may you become thriving trees bearing delicious and fragrant fruits which are the blessings in the path of service." -
'Abdu'l-Bahá in London,
p. 78
* I am not affiliated with the authors or the publisher, and the book was purchased for my own use.

You Should Also Read:
Sex and the Married Bahá'í
The Value of Chastity
Bahá'i Online Dating Services Review


Related Articles
Editor's Picks Articles
Top Ten Articles
Previous Features
Site Map





Content copyright © 2022 by Cheryll Schuette. All rights reserved.
This content was written by Cheryll Schuette. If you wish to use this content in any manner, you need written permission. Contact Cheryll Schuette for details.