Sex and the Married Bahá'í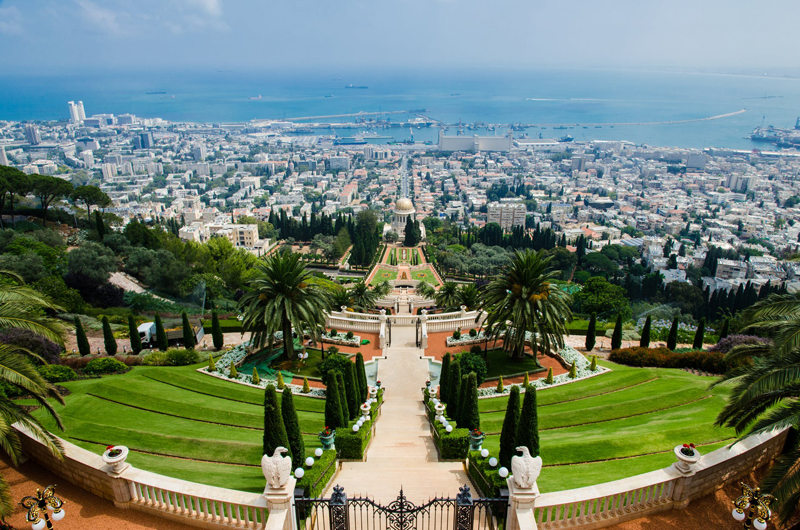 "Bahá'u'lláh has urged marriage upon all people as the natural and rightful way of life. He has also, however, placed strong emphasis on its spiritual nature, which, while in no way precluding a normal physical life, is the most essential aspect of marriage." - Lights of Guidance, p. 378

Marriage has been an institution throughout human history, so it is not a surprise that the Bahá'í Faith includes guidance and laws designed to strengthen and support this basic unit of society. The instruction that sexual activity must be expressed only in marriage and only with a spouse is not a new idea historically, either. Despite current popular attitudes and behaviors, the practice of sexual promiscuity is neither healthy nor conducive to strong marriages or communities. "The Bahá'í Faith recognizes the value of the sex impulse, but condemns its illegitimate and improper expressions such as free love, companionate marriage and others, all of which it considers positively harmful to man and to the society in which he lives. The proper use of the sex instinct is the natural right of every individual, and it is precisely for this purpose that the institution of marriage has been established. The Bahá'ís do not believe in the suppression of the sex impulse but in its regulation and control." Ibid, p. 344

The virtues espoused by religion not only produce better individuals and communities, but also build better marriages. Who knew that religion might also be the source of great sex? That is the premise of Justice St. Rain's essay, A Spiritual Guide to Great Sex: the Role of Commitment and Character in Establishing Sexual Satisfaction.

As usual, St. Rain goes right to the spiritual heart of his subject, never mind who might be embarrassed! With his trademark directness and informal prose, he defines the qualities of intimacy, commitment and character that can, he says, "help you have a really wonderful sex life." His exposition of the difference between intensity and intimacy lays bare the fallacy of most romantic entertainment here in the US.

I especially liked his list of reasons why waiting to develop intimacy before engaging in sexual activity was good planning. But if you have issues about using the words sex and religion in the same sentence, or even in your life, then this essay is going to cause you problems. The point St. Rain is making is that truly great sex is impossible without understanding and developing the spiritual side of human nature --without knowing what to look for in others--and religion has always been the source of this guidance:

"The stories, lessons, prayers, and examples that God offers us in the Holy Scriptures of the world's religions provide helpful tools in identifying, naming, and appreciating and practicing the virtues that God wants us to develop. When you read with an open heart and an open mind, your heart trains your mind to identify the virtues that move it emotionally. With practice, your mind can then help your heart identify when it is safe to open up in your personal relationships."

In conclusion, he says, "Isn't it amazing that even the spiritual sensations that we learned to appreciate as a way to distract us from our culture's obsession with sex, ultimately complement sex when it is experienced in a safe, appropriate and spiritual context?"

For Bahá'ís, that context is marriage. Preparation for marriage includes not only knowing oneself, but also taking the time to know the intended spouse. Preparing our children to develop a lasting and intimate relationship--not to mention helping them to resist the many deleterious distractions and addictions around them--is crucial to their future happiness.

I found Justice St. Rain's little pamphlet a wonderful start for that kind of discussion, preferably before actually begin 'dating' but definitely when planning for marriage. It's not a bad start for counseling already married couples, either!
You Should Also Read:
Sex and the Single Bahá'í
Humanity's Greatest Tragedy
Bahá'í Law on Adultery


Related Articles
Editor's Picks Articles
Top Ten Articles
Previous Features
Site Map





Content copyright © 2022 by Cheryll Schuette. All rights reserved.
This content was written by Cheryll Schuette. If you wish to use this content in any manner, you need written permission. Contact Cheryll Schuette for details.