Betta Revive Product Review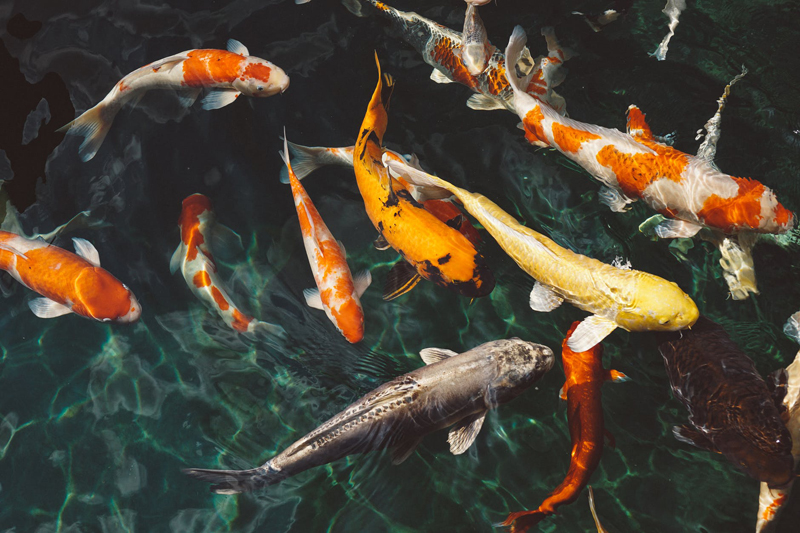 Betta Revive is a health aid specifically made just for betta fish and is made by Hikari. It takes very little to treat your fish for more than one disease. It comes in a cute, fish-shaped bottle and can prevent and control protozoan, bacterial, and fungal fish diseases. Unfortunately, most people use it as a last resort, when their betta fish has become very sick and they have already tried other remedies. Remember: fresh, clean water consistently is the best way to prevent betta fish diseases. Excellent water quality from when you first bring your little fish home and always thereafter is the best preventative medicine you can give your little pet.

But, in the sad event that your betta falls ill, you must act quickly to save his life. You can only use it for 3-7 days and you must do daily water changes for it to work. Yes, this may stress your fish out; but, at this point, if you have resorted to using Betta Revive, your fish is already in a life or death situation and most betta fish are in small containers - which means the water needs to be changed often anyway.

Betta Revive can cure dropsy if you follow the directions strictly. You may need to add some aquarium salt to boost the effect if your sick fish has a severe case of it. Just be aware that Betta Revive can turn your aquarium decorations blue; but, this is a small price to pay in return for your dear fish to be o.k. again.

Betta Revive can also help your betta fish recover from fin rot and parasites and swelling. If you notice unusual growths on your betta fish's fins or your fish slowing way down and looking "sad", it's something physical that has gone wrong and the sooner you start a treatment of Betta Revive the better.

Betta Revive is a medicine especially for betta fish that is useful to help cure various diseases that these little fish can get, but it works even better if you can diagnose exactly which type of disease your fish has. Then, you can treat your fish with this cure-all remedy and at the same time, use something else that is specific for the disease. With this double whammy, your fish has a better chance of recovering and getting back on the road to health again. If you have a fish emergency, try Betta Revive. Happy fishes! ( :




You Should Also Read:
The Importance of Clean Water for Betta Fish


Related Articles
Editor's Picks Articles
Top Ten Articles
Previous Features
Site Map





Content copyright © 2022 by Mary Brennecke. All rights reserved.
This content was written by Mary Brennecke. If you wish to use this content in any manner, you need written permission. Contact Mary Brennecke for details.