The Beauty of A Custom Fragrance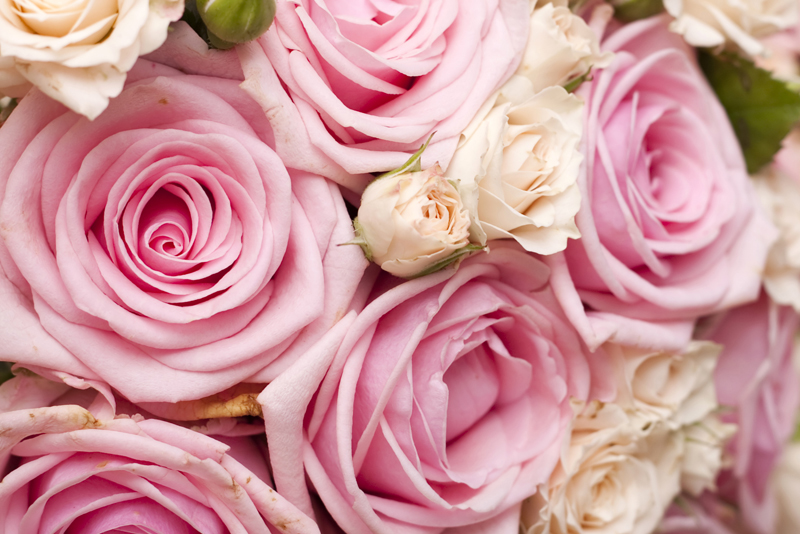 Have you often thought of what it would be like to have your own custom blended scent? I have! When I looked into the special art of what it would be like to have a personal scent blend, I found some interesting things take place.
To begin with …
The creation of a custom or signature scent as it's often called, starts with a meeting between you and the perfumer. This allows the two of you to identify what you'd like to see or should I say smell, in a fragrance.
Did you know that it can take anywhere from two months to a year to create a signature scent? I knew that anything custom always comes with a timeline, however, I had no idea that it could take a year to create a custom scent.
Why Choose a Custom Scent?
Aside from luxury and exclusivity, a custom scent blend allows you to express your individuality. Your choice of oils might be those that remind you of your childhood, the smell of your mother or the garden outside your Grand Mothers house.
Once you and the perfumer have talked, and you've smelled certain oils, and given your OK on the selection, the perfumer will begin their work of creating your blend. It's akin to creating a magic potion. The creation of your Signature Blend will set you apart from anyone else when you walk into a room. Your body chemistry will gel with your choice of scents and the aroma that exudes from your skin will be a heavenly scent.
Can a Custom/Signature blend be expensive?
You bet your sweet amber it can! Because of the amount of time, mental energy, essential oils and other ingredients that will go into your custom blend, the cost of your personalized blend can be extremely steep.
Think about it, you can often spend hundreds of dollars on designer/celebrity perfume. Why not go the extra mile for a custom blend that's made especially for you. After all custom blends are considered the haute couture of perfumery. With a custom blend you also get the highest quality of ingredients. They are usually void of irritants and synthetics.
As for packaging, it can be simple, handcrafted, hand engraved or custom crafted. The choice will add to the price point. Typically, a refill, roll-on or small atomizer of your Signature blend is often included.
Is it worth it?
If you're a person that enjoys idea of wearing an exclusive scent that won't be worn by anyone else, it's worth it. The experience and the fact that it is specifically for You makes it worth every sent.
That's it for this week. Remember …
Life Never Smelled So Sweet!
Juliette's Website
https://www.nyrajuskincare.com


Related Articles
Editor's Picks Articles
Top Ten Articles
Previous Features
Site Map





Content copyright © 2021 by Juliette Samuel. All rights reserved.
This content was written by Juliette Samuel. If you wish to use this content in any manner, you need written permission. Contact Juliette Samuel for details.