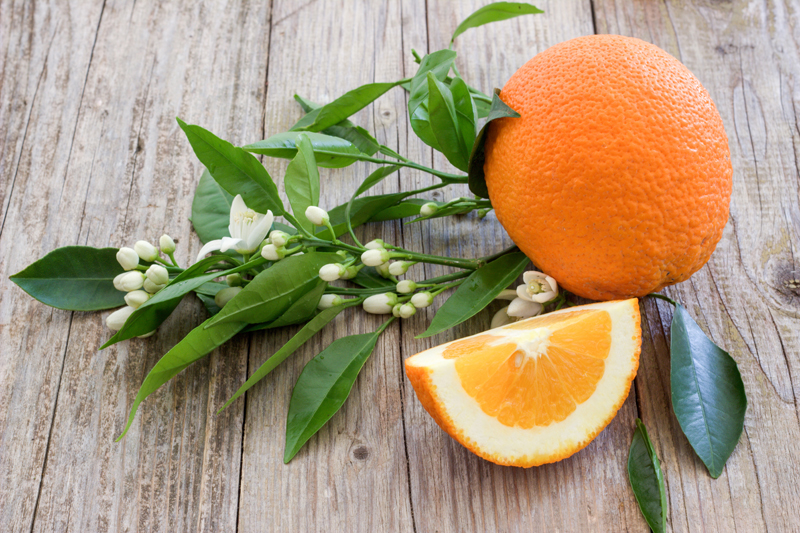 This is my go to soup for swimsuit season. It is full of fiber, quick to heat up from frozen and makes a great lunch with a salad. I find it helps get off those extra few pounds -- (okay more than a few)at the same time. Dried beans and peas are a great source of both fiber and protein. I think you will love this wonderful recipe.

13 Bean Soup
Yields 8 servings

2 cups 13 beans, uncooked
6 cups water (for soaking beans in)
1 meaty ham bone or ham hock
1 large onion chopped
2 large carrots, chopped
1 stalk celery, chopped
1 teaspoon dried basil
1 teaspoon thyme
1 tablespoon *Worcestershire sauce
6 cups water (for cooking beans in)
1 teaspoon salt
1/4 teaspoon pepper

Directions

Place beans in a colander, look through the dry 13 beans to see if there are any rocks and remove them if you find any. Wash and drain the 13 beans. Place beans into the soup pot, aver them with water leave the beans for at least 8 hours but better overnight. Drain and rinse the 13 beans and return to pan.
Add the diced ham or ham hock, chopped vegetables, basil, thyme, Worcestershire and second amount of water. Stir to blend. Bring 13 bean soup mixture to a boil, reduce the heat to medium-low and cook until the meat is tender enough to easily remove from bone. Cut meat off bone and put the ham back into the soup. Continue to cook for allotted time or until 13 soup beans are tender and the flavors blend. Add the salt and pepper just before serving.

13 Bean soup mix contains navy, black, red, pinto, baby Lima beans, large Lima beans, *garbanzo, red lentils, great northern, kidney beans, black-eyed peas, yellow splits, green splits and lentils. This is a good hearty and colorful bean soup mix.

*The beans in this recipe are also used to make bean flours. These flours make a great alternative to regular flours. They have different properties for baking. Some higher in protein such as garbanzo beans mimic the protein (Gluten) strands in regular flour. Garbanzo bean is a common flour in a number of ethnic recipes. As for the Worcestershire sauce, I use Wizards it is gluten free and packed with multi dimensional layers of flavors. Check your favorite sauce to make sure it is gluten free.

I will discuss some nut and bean flowers in my next article. Until then pop on over to the forum and lets get some cooking done.



Related Articles
Editor's Picks Articles
Top Ten Articles
Previous Features
Site Map





Content copyright © 2023 by Gillian Scianna. All rights reserved.
This content was written by Gillian Scianna. If you wish to use this content in any manner, you need written permission. Contact Gillian London-Scianna for details.