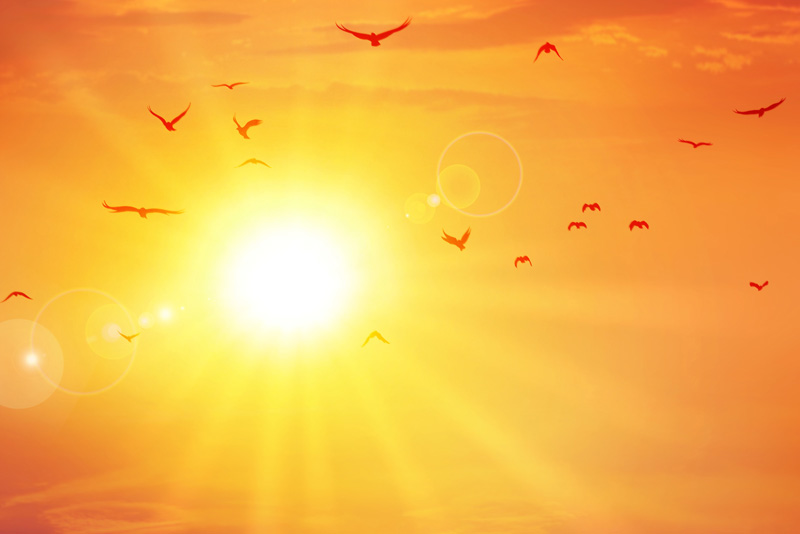 "He must increase, but I must decrease." John 3:30 ESV
These are the words of John the Baptist. This prophet is described as sent from God to testify concerning Jesus. (John 1:6-9, Mark 1:4) John preached a baptism of repentance for the forgiveness of sin. He had a successful ministry. Crowds of people from the Judean countryside and from Jerusalem went to him, confessed sins, and were baptized in the Jordan. John had followers. No doubt he felt effective when people came to him, believed his words, and repented.
One day, some of John's disciples saw that Jesus and his disciples were near, and they were baptizing people. They went to John, saying "the man who was with you across the Jordan, to whom you bore witness. Look, he is baptizing and all are going to him." (John 3:26, John 1:29)
John knew his mission. He recognized Jesus, and bore witness to him as the Lamb of God, the One to whom he'd been pointing. His ministry was winding down, but John's disciples were protective.
Explaining, John described himself as the friend of the bridegroom, who rejoices greatly when he hears the groom approaching to claim his bride. John said, "Therefore this joy of mine is now complete. He must increase, but I must decrease." John 3:29-30 ESV
Once our own ministry is built and has achieved success, it's tempting to forget the mission. Whether that ministry is evangelizing, singing, feeding the needy, or cleaning the church, it like John's, is to prepare and to help others meet with Jesus.
While we wait for the arrival of Christ, we prepare people to receive him. Our mission is to direct others to God's Kingdom, not to build up our own. There comes a point when we must decrease. The focus is Jesus. He must increase.
This is a simple verse to memorize. It may be so easy, I fail take it to heart. In my ministry, or Christian service, have I lost sight of the mission? Have I become so intent on building the ministry, it is in danger of becoming my kingdom? While I'm making sure all details are taken care of—making sure that nothing threatens success—have I lost sight of Jesus?
In connection to my Christian service, my daily prayer must be:

How can I decrease, so that others see only Jesus?

What am I doing that is building my own kingdom?

Where am I taking the credit belonging only to God?

Where am I guilty of raising my pastor or bible teacher above Jesus?
You Should Also Read:
John the Baptist
Be Transformed Not Conformed
Memory Verse Psalm 23:6


Related Articles
Editor's Picks Articles
Top Ten Articles
Previous Features
Site Map



Follow @LynneChapman
Tweet





Content copyright © 2022 by Lynne Chapman. All rights reserved.
This content was written by Lynne Chapman. If you wish to use this content in any manner, you need written permission. Contact Lynne Chapman for details.