Insignificant rant? Tiny Person.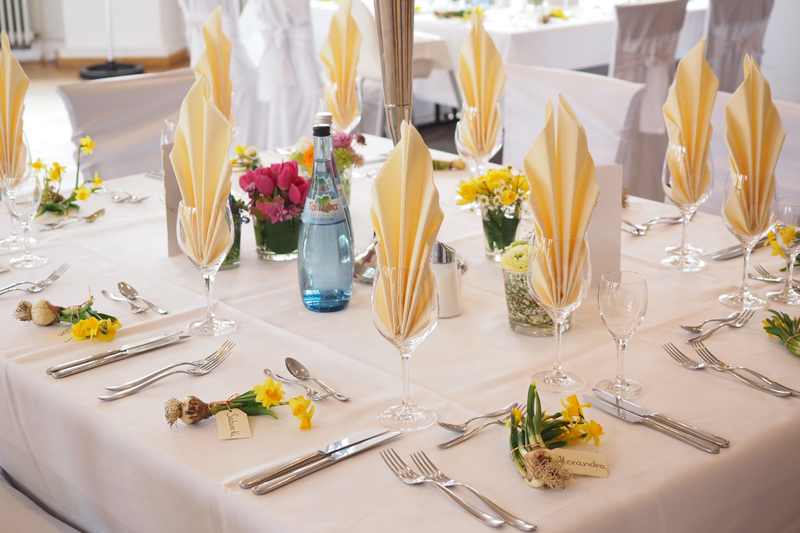 Have you ever endured a dinner with someone who droned on and on about something incredibly miniscule that only irritated them? Perhaps you had to sit in a coffee shop and listen to "Mr. I-sit-behind-a-desk-with-my-feet-up" rant over the taste of his new bottled water or the price of car tabs for his new Mercedes. Maybe it was "Bloated-Ego-Betty" who complained incessantly about how she just doesn't think she can endure another minute with her current diet/hair color/car/etc.

Why do we put up with the small people who allow the trivial to totally take the wind out of their sails? There are real people in this world of ours with real problems who, amazingly enough, are actually fun to be around - despite having real-world challenges.

Who are the ones who bring us and everyone around us down with the mundane trivialities of life? Do they not know we all put up with little irritations here and there on an everyday basis as well? Has it not occurred to them that where they couldn't stand another minute of something, it pretty much didn't even make a blip on our radar?

The thing is, you can tell the size of a person by the size of things that bother them. When someone totally freaks out about there being no toilet paper in the bathroom, you know this is a person who has a habit of getting worked up over minute items. If a broken nail, mosquito bite, bird poop on a car, whip cream on a non-fat milk mocha or a less than amazing pedicure posted on Instagram or Facebook can send someone into a downward spiral, you know you are speaking to a very, very small person. They aren't just small. They are an irritating person as well. They have no consideration for anyone around them. They seem to enjoy being mad.


Here are a few things that can define a small person:

The lines at a coffee shop
If you want coffee and don't want to wait for it, drink it at home in your bunny slippers. Coffee lines tend to be long and those in the lines tend to have special-needs orders. Complaining about the length of the line or how long it took to get through to the poor barista is lame. It's a cup of coffee, after all. You're the adult who decided to wait in the exceptionally long line. No one twisted your arm. Berating the barista does no one any good. It's not like they stood at the door bouncing at will those who are going to make your coffee experience less than perfect. Complaining makes you look very, very immature and petty. Learn to enjoy your coffee at home in the comfort of your own home, if the lines are going to get you down. It will keep you from acting like an immature person.

Power cords
These are what keep you plugged in. While they can be unsightly, getting hung up (no pun intended) over them shows just how short-sighted you are.

Leaving a light on
Freaking out when your child leaves the light on in their room makes you look childish as well. Your child might be afraid of the dark. They may feel more comfortable with light on when it's dark out. They may have forgotten to turn them off. Regardless, ranting to them about how they are wasting energy makes you an inconsiderate bully. Bullies are small people.

Dust
It's just dust and dust keeps. It doesn't mold or get stale. It just doubles up. Freaking out about the dust in your home shows your laziness to do something about it. If you don't like the dust, fix it. Yelling about the clutter, dirt and dust makes you shortsighted and small.

There are countless other examples of how easily someone can freak out over something trivial. When the dog is barking and the kids are whining and everyone is hungry and you are tired, this may be the time to walk away and take a cleansing breath. It's not the time for you to make sure your little rant of the day is heard as well. Now is the time to help, rather than hinder a positive outcome. Finding the Good Samaritan within you would be the better solution.

You Should Also Read:
Boring Guys Finish Last


Related Articles
Editor's Picks Articles
Top Ten Articles
Previous Features
Site Map





Content copyright © 2021 by Lisa Plancich. All rights reserved.
This content was written by Lisa Plancich. If you wish to use this content in any manner, you need written permission. Contact Lisa Plancich for details.