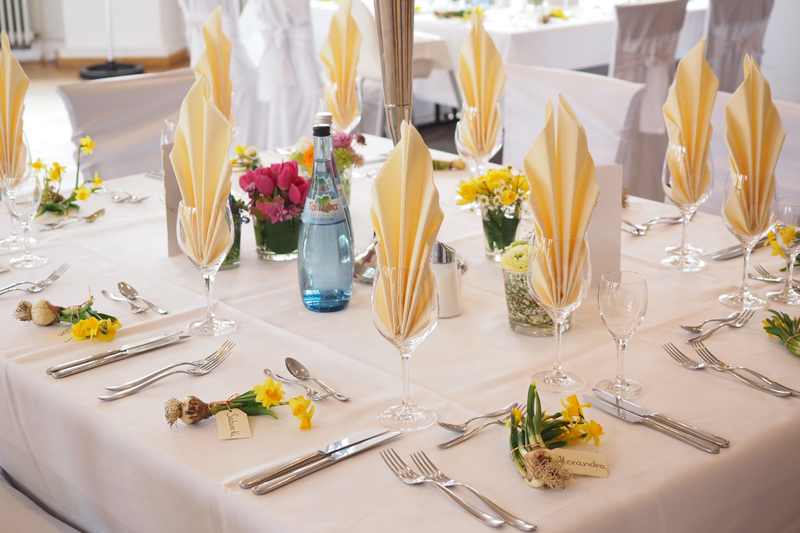 The old adage of nice guys finishing last couldn't be farther from the truth. Nice guys are nice. Nice is enjoyable. It's nice to be around a guy who is nice. In the real world we live in it's not the nice guy who finishes last. It's the boring guy who misses out, comes up short and crosses the finish line with no one left to cheer him on - if he ever gets around to crossing it at all.

My recent articles encouraging fun also reference why one should avoid being boring. There's also my "Rotten" series where rude behavior rarely ends well. You can check them out here:

More often than not it's the nice guys who are the happiest and most fulfilled of all the guy categories. Where self-absorbed guys can't wrap their head around why they should compliment their date and not themselves, nice guys appreciate how beautiful their date is and don't hesitate to tell them. Not only does the nice guy finish in good standing, often they have quite the entourage of admirers.

Boring guys don't have a group of admirers or even many friends because they are, well boring and don't take the opportunity to get to know people or get out of their familiar surroundings. If you aren't making friends by either being out or doing spontaneously fun things, you're the boring guy who hasn't made the effort to step up to the finish line.

The boring guy who is alone needs to learn to do stuff. Get out. Invite a friend for a drink. Find someone who wants to go kayaking or golfing or hiking or attend a fundraiser. Walk a dog. It doesn't even have to be your dog. Walk through you neighborhood and say "hi". Wave to your neighbors and get to know them. Learn how to like doing stuff because that's where the people are - out doing stuff.

I'm not implying that boring guys aren't nice guys. If you aren't out there, engaging in society, few opportunities to be nice are ever going to arise. Being outside, looking across the street at your neighbor and waving "hello," lets you discover that they could use your help walking their dog while they recover from an upcoming surgery. If you don't attend a family member's birthday party, you might miss the announcement that your cousin is expecting twins and they would like you to be their god parent. When you stay home to watch Blacklist or Game of Thrones, rather than meet the guys from work, you will fail to discover that you have a great deal in common with them outside of the office...like Blacklist and Game of Thrones. Maybe a TV night with pizza and a group could be arranged. Sound boring? I didn't think so.

You Should Also Read:
7 Ways to Fake Confidence
Instant Conversation


Related Articles
Editor's Picks Articles
Top Ten Articles
Previous Features
Site Map





Content copyright © 2023 by Lisa Plancich. All rights reserved.
This content was written by Lisa Plancich. If you wish to use this content in any manner, you need written permission. Contact Lisa Plancich for details.