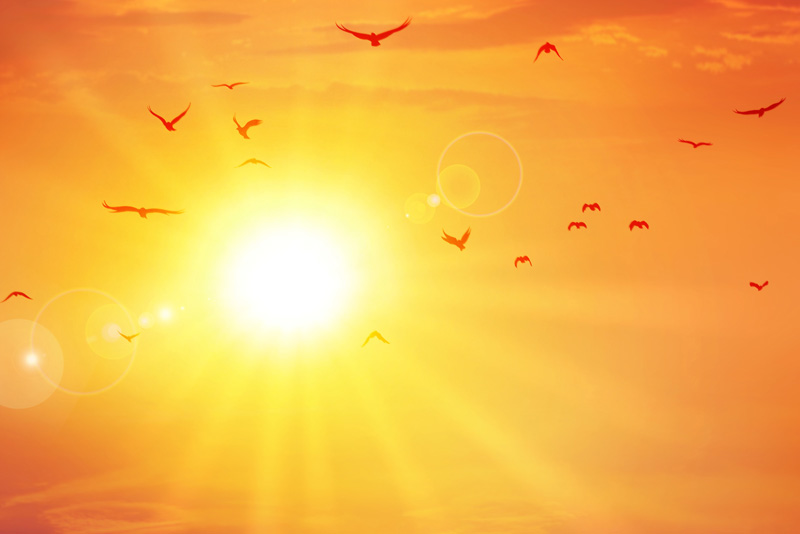 "Let no corrupting talk come out of your mouths, but only such as is good for building up, as fits the occasion, that it may give grace to those who hear."
Ephesians 4:29 ESV
To take this verse to heart, is to be intentional with every word. In this chapter, Paul urged the Christians of Ephesus into maturity – to live a life worthy of the calling. Changing habitual patterns of speech is one part of the outline Paul gave to leave the old life and put on life in Christ.
Corrupting talk, or as the NIV translates it, unwholesome, is easy to understand. The dictionary gives the meaning of corrupting as: depraved, perverted, evil, decayed or putrid. Unwholesome means harmful to health, physical or moral well-being.
I was taught from childhood, not to use certain foul language. Although I found it difficult at times, if everyone was using it. Even if it is the common language of everyone in the room, Paul says Christians shouldn't. Christians must be seen as different.
He also give us the alternative.
"
only such as is good for building up –that it may give grace to those who hear.
"
Instead, our words should be good for the listeners, giving grace. We are to build others up, encourage. Our words should be of benefit.
It may be a struggle to keep from adopting the unhealthy habits of the culture. It's our nature to fit in, and where is the harm in the current popular obscenity? But God cares about every word.
This is proved in many bible verses, such as:

Ephesians 5:4 warns against foolish talk or crude joking. These are out of place in the Christian's life. Replace it with thanksgiving.

Colossians 3:8 tells us to put away slander and obscene talk. Put to death everything belonging to the former way of life.

Matthew 12:34 tells us the words we use are a sure sign of what fills our heart.
Does my speech echo common language, including obscenities and crude jokes? Or, do I stand apart—not as in "better than you," but in a way that draws people to Christ?
When I'm with my friends-relaxing or having fun- am I paying attention? Are my words intentional? Am I aware of the far-reaching effects, the consequences of those words? Are my words heard as idle and foolish, or are they beneficial and encouraging?
You Should Also Read:
Transformed Not Conformed
Meditation on Eternity
All Things for Good


Related Articles
Editor's Picks Articles
Top Ten Articles
Previous Features
Site Map



Follow @LynneChapman
Tweet





Content copyright © 2022 by Lynne Chapman. All rights reserved.
This content was written by Lynne Chapman. If you wish to use this content in any manner, you need written permission. Contact Lynne Chapman for details.