Gluten-free Red Beans and Rice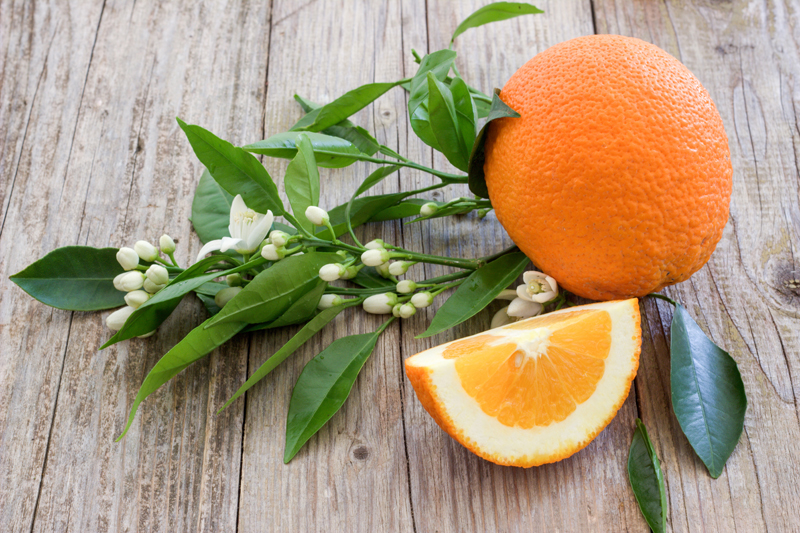 Everyone has a different idea of the best Jambalaya – and across the south everyone has a family recipe that is better tastier and the originator. As with all cultures some one else's family always make "the best". I prefer the red Jambalaya it has tomatoes in it compared to Cajun Jambalaya which is without tomato's. I wont turn either dish away. Jambalaya is easy to prepare for a crowd or just a sit down family dinner. Just make it in one pot and adjust the ingredients according to crowd size.


Red Jambalaya

Ingredients
serving size 6

1 pound of (Meat or Seafood) chicken, ham, sausage – (Andouille, Chorizo or even Italian sausage), shrimp, fish, ground beef or stewing meat. Although some of these ingredients are not traditional. They still taste great.
2 cups holy trinity* onions, bell peppers and celery in equal parts
2 large tomato's or 3 small tomato's diced. Or you can use 1 (14.5 ounce) can of diced tomato's.
1 cup of okra
Creole seasoning to taste - at least 1 tbsp, but season it to your taste . The recipe follows.
2 1/2 cups vegetable, meat or fish stock depending on which meat you are cooking.
1/2 cup tomato paste
1 cup long grain rice

Directions

In a large pot (or a separate pan), put a little olive oil and add chicken cubes, sausage pieces, ham, or any other meat you are using (not seafood) and cook until well done. Remove meats and saute the "trinity mix" for a few minutes until onions are slightly translucent but not brown. Add tomatoes, seafood or meat back in pot then add the okra creole seasoning, broth, and tomato paste. Bring mixture to a boil, then stir in rice. Reduce heat to minimum, cover with lid, and simmer until rice is cooked through - this will take 20 minutes to 1/2 hour. Don't peek too much, but do check quickly a few times to make sure there is enough stock for the rice to finish cooking. Lift he lid, breath in the goodness and serve in large bowls. I love it with a great piece of corn bread.

Creole Spice Mix

Ingredients

3 Tablespoons paprika
2 Tablespoons kosher salt
2 Tablespoons garlic powder
1 Tablespoon black pepper
1 Tablespoon onion powder
1-1/2 Tablespoons cayenne powder
1 Tablespoon oregano
1 Tablespoon thyme

Preparation

Mix paprika, salt, garlic powder, black pepper, onion powder, cayenne, oregano, and thyme in a bowl with a whisk. Pour mixture into a spice bottle or other resealable container. Seal tightly and store in a dark area away from heat and light. Use Creole spice mix within 6 months. Shake container well before each use.



Related Articles
Editor's Picks Articles
Top Ten Articles
Previous Features
Site Map





Content copyright © 2023 by Gillian Scianna. All rights reserved.
This content was written by Gillian Scianna. If you wish to use this content in any manner, you need written permission. Contact Gillian London-Scianna for details.