Why You Should Switch to Natural Perfumes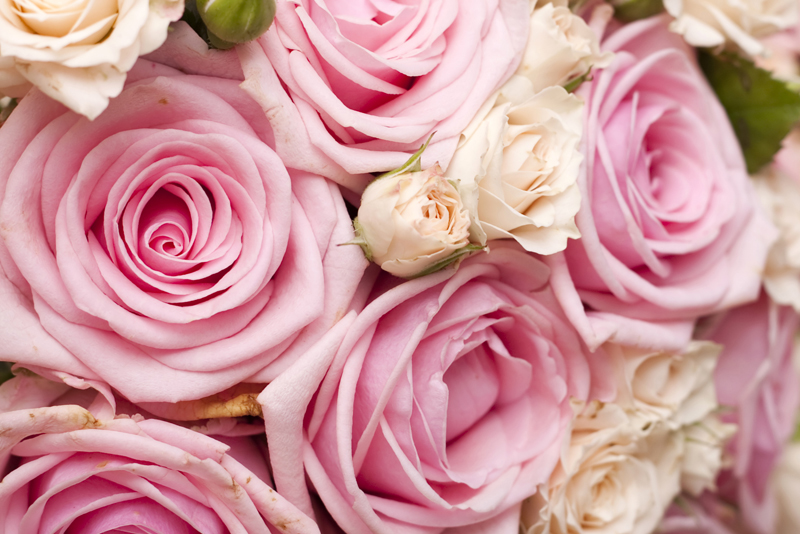 Dabbing on some sweet perfume when you are headed to a party is the perfect boost to your confidence. However, most store-bought synthetic perfumes are filled with toxic chemicals that may trigger a number of health problems. Every time you spray on some perfume, the chemicals seep inside your body through your skin, finding a way inside your bloodstream. Some chemicals can trigger asthma, allergies and cancer.
However, the good news is you can buy natural perfumes from the store or better yet, make your own natural perfume right at home. Here's why you should ditch synthetic perfumes and opt for natural ones instead:
Healthier
While aromatherapy is said to lower stress levels, using synthetic perfumes may cause more damage than good. Synthetic perfumes contain a range of toxic chemicals, such as parabens, allergens, neurotoxins and phthalates. They are toxic and have been known to cause fertility issues. Natural perfumes are made using pure and natural essential oils. Unlike synthetic perfumes, they do not smell nauseatingly sweet. While they appear milder and do not smell as strong as artificial perfumes, essential oils have countless health benefits. Some common essential oils with their benefits include:
• Lavender Essential Oil: Lavender essential oil has the unique property of treating issues with the nervous system. It also helps fight insomnia and works to give you glowing skin. Lavender essential oil has also been known to improve blood circulation and help the process of indigestion.
• Neroli Essential Oil: Neroli essential oil has antidepressant properties that uplift one's mood. Neroli essential oil helps heal scars much faster as it promotes cell growth and fights infections.
• Rosemary Essential Oil: Rosemary essential oil is one of the most popular essential oils used for making natural perfumes. Not only does it have a sweet scent but this essential oil also serves as a disinfectant and helps kill bacteria. This oil is useful for taking care of your skin and has therapeutic properties that help conquer depression.
These are just a few essential oils that are used in natural perfumes.
Good for the Environment
Some of the chemicals used in making synthetic perfumes are extracted from animal by-products. If you are against animal cruelty, switching to natural perfumes could be a moral and ethical decision rather than simply a case of protecting your health. Natural perfumes are made from essential oils that are mostly extracted from plants, ensuring zero animal cruelty.
Affordable
The top brands of synthetic perfumes charge more than $100 a bottle. Natural fragrances can be bought at relatively lower prices, depending on the essential oils in the blend of course. You can even make your own unique natural perfume at home. A wide range of essential oils can be bought online. You can mix and match you favorite scents to create your own unique mist. It will not only be free from toxic chemicals but will also cost you next to nothing as compared to expensive synthesized perfumes you find in the stores.
So, ditch the store-bought synthetic perfumes and switch over to natural perfumes right away.
That's it for this week,
Life Never Smelled So Sweet,
Juliette's Website
https://www.nyrajuskincare.com


Related Articles
Editor's Picks Articles
Top Ten Articles
Previous Features
Site Map





Content copyright © 2021 by Juliette Samuel. All rights reserved.
This content was written by Juliette Samuel. If you wish to use this content in any manner, you need written permission. Contact Juliette Samuel for details.