Gluten Free Pumpkin Recipes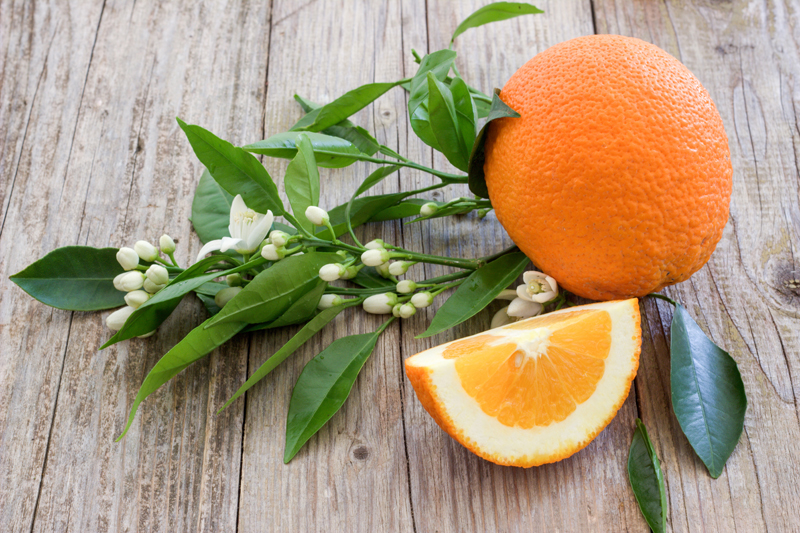 I am getting ahead on my Pumpkin items, "the season" will be on us before we know it.... Yes I said that! Moving on, Pumpkin is one of those great squashes that make you instantly feel seasonal. It covers a lot of ground Fall, Halloween, Thanksgiving, Winter and then Christmas. All dressed up in various recipes that range from savory to sweet. I have a couple of my time honored recipes for you. One savory, one sweet. The recipe for the Savory Cream Pumpkin Sauce is also great for a layer in lasagna. If you do a veggie lasagna you can use this sauce in the layers instead of a traditional sauce. It also tastes wonderful on top of cheese filled ravioli... just a couple of suggestions.


Savory Cream Pumpkin Sauce
Ingredients
Yields 4 servings

Salt to taste
2 tablespoons olive oil
1 tablespoon fresh rosemary or hand rubbed sage
1 can (15 ounces) pure pumpkin puree
1 garlic clove, minced
1/2 cup halfandhalf
1/3 cup grated Parmesan
1/4 teaspoon redpepper
flakes, plus more for garnish (optional)
Your choice of pasta.

Directions

Add oil in sautee pan, stir in minced garlic stir until just slightly golden brown. Add in sage or rosemary your choice stir for a minute. Then add red pepper flakes, keep stirring. Put the can of pumpkin puree in then add the half and half. Blend until smooth. Cook your favorite pasta and toss with 3/4 of the sauce. Save the remaining sauce for the top. Sprinkle part of the Parmesan cheese on top of the pasta then pour on the remaining sauce. Sprinkle the top of the dish with the remaining Parmesan....if not more and sprinkle a few red pepper flakes on top. This will become a great go to recipe.



Pumpkin Dip
Ingredients
Yield: 3 cups of dip

8ounce package softened cream cheese
1 can (15 ounces) pure pumpkin puree
2 cups confectioners sugar
1/2 to 1 teaspoon ground cinnamon
1/4 to 1/2 teaspoon ground ginger

For dip, beat cream cheese in a mixing bowl until smooth. Add pumpkin puree beat well. Add sugar, cinnamon and ginger, beat until smooth. Serve with Gluten free sugar cookies and gluten free gingerbread. Store leftover dip in the refrigerator.

Note: This dip also tastes great with Gluten-free pretzel crackers....*recipes for cookies, ginger bread and pretzels next time. ( Just like a season finally.. you have to turn in again. There are so many uses for pumpkin it adds such a deep note to many recipes. Experiment a little, you might be surprised.


Related Articles
Editor's Picks Articles
Top Ten Articles
Previous Features
Site Map





Content copyright © 2023 by Gillian Scianna. All rights reserved.
This content was written by Gillian Scianna. If you wish to use this content in any manner, you need written permission. Contact Gillian London-Scianna for details.