How Not to Waste Our Young People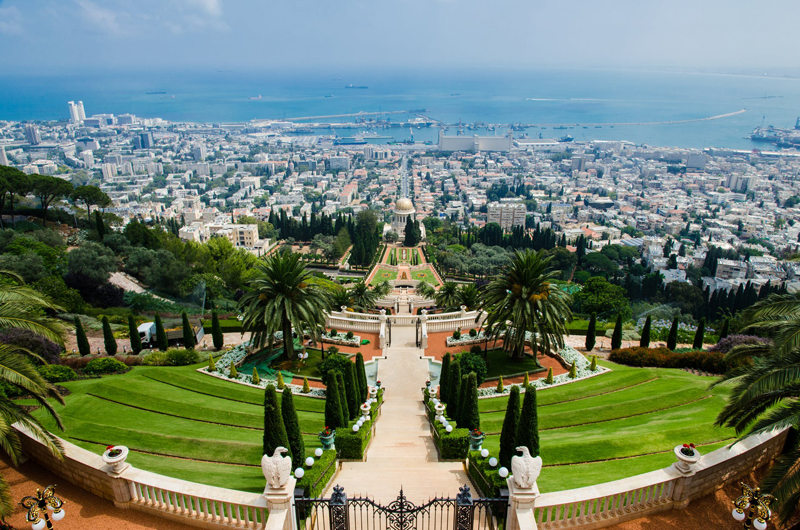 Who are the potential innovators, the dreamers, the explorers, in any culture? Who have the most energy, enthusiasm and time to spare? Youth are often in the vanguard of change. Because they are relatively free of family and work responsibilities, young people can be a driving force for many causes. They can travel and have enormous energy, which when channeled well, can result in real transformation--their own as well as whatever project they have undertaken.
But what world demographic is the most prone to suicide right now? Why is it that young people 15-25 have the highest self-inflicted death rate, especially in the industrialized nations? (May also be true for poorer nations, but reporting is less dependable.) The numbers are higher still when long term self-destructive behaviors, such as drinking, drug use, promiscuity and risk taking are added in.
Young people can be discouraged by current events, and even entertainment is often dark and filled with anti-heroes and negativity. According to my grandchildren's social studies books, their generation has the least hope for the future of any period in recent history, even though there exists more material wealth than ever before.
The Bahá'í Faith is engaged globally in building a future world civilization that won't send our children into depression and despair. Bahá'ís participate in grassroots change aimed at making neighborhoods nurturing and healthy places for children to grow. Developing a community ethos that recognizes both material and spiritual realities, as well as the oneness of humanity, will be required to achieve such a goal. And everyone with similar interests is welcome to join the work crew, irrespective of religious, political or any other background.
Bahá'í youth are encouraged to spiritualize their lives, to study and teach their Faith, to prepare themselves for future careers that are of social benefit, to participate in Bahá'í community life and consultation, to strive for excellence, and to work for world peace. They can also choose to devote a year of their lives to some aspect of service, such as work at neighborhood, national or international Bahá'í centers. They can choose to provide manpower in support socio-economic development projects around the world or closer to home. Many are especially dynamic as mentors and teachers of children. They are very good at stimulating enthusiasm and fostering a spirit of solidarity and cooperation in the community.
"Indeed, let them welcome with confidence the challenges awaiting them. Imbued with this excellence and a corresponding humility, with tenacity and a loving servitude, today's youth must move towards the front ranks of the professions, trades, arts and crafts which are necessary to the further progress of humankind--this to ensure that the spirit of the Cause will cast its illumination on all these important areas of human endeavour. Moreover, while aiming at mastering the unifying concepts and swiftly advancing technologies of this era of communications, they can, indeed they must, also guarantee the transmittal to the future of those skills which will preserve the marvelous, indispensable achievements of the past. The transformation which is to occur in the functioning of society will certainly depend to a great extent on the effectiveness of the preparations the youth make for the world they will inherit." - the Universal House of Justice, quoted in
Scholarship,
p. 13
Does this work? I'll close with a quote from a report written by the youngest child of a very dear friend of mine when he completed a year of service before returning to his college study. I think it sums up some truths known to humanity for many generations: that young people will be better people, and better citizens, after time devoted to the service of others.
"When we conclude a period of full-time service to humanity, it doesn't just mean we simply return to the "real world." Instead, we can bring back the thoughts, motives, qualities, attitudes, and skills developed from service, incorporating them into our education, work, family life, and any other engagement with society. In this way, we see that through service, young people can learn to foster a life that contributes mightily to the unity of humankind." - N. Parrish, 2015
You Should Also Read:
How Education Needs to Change
Why Teach Children to Pray
Is Suffering Ever a Source of Good ?


Related Articles
Editor's Picks Articles
Top Ten Articles
Previous Features
Site Map





Content copyright © 2023 by Cheryll Schuette. All rights reserved.
This content was written by Cheryll Schuette. If you wish to use this content in any manner, you need written permission. Contact Cheryll Schuette for details.