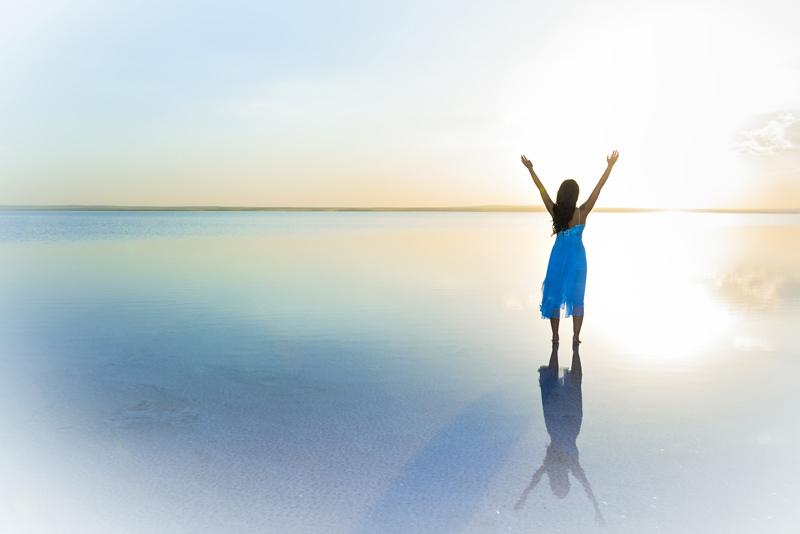 Reptiles are sometimes chosen as pets for people who are allergic to dogs, cats and other animals. Pet reptiles can be a good choice for some people, but did you know reptiles can also cause allergic reactions and asthma?
Reptiles as Pets
In the past few years, reptiles have become popular pets. According to Statista, there are about 9.3 million reptile pets in the U.S. The reasons people choose these animals as pets are varied: some people are looking for non-allergenic pets, they may live in a smaller home and need a more compact pet, etc. Many types of reptiles are popular as pets, including snakes, lizards, turtles, etc.
Reptile Allergens
Allergies to reptiles are not common, but have been documented. It turns out that you can be allergic to the proteins in their shed skin, feces, urine and saliva. Any of these can cause an allergic reaction in a person who's sensitive. You may not realize that you and your family are sensitive to reptile allergens if you've had limited exposure to pet reptiles.
Just as dust and other allergens, reptile allergens can adhere to you, your clothes and the surfaces in your home and become airborne. Exposure to reptile allergens can cause similar symptoms as dog or cat allergies:
• Tightening of the throat
• Difficulty breathing
• Worsening asthma symptoms or asthma attacks
• Rashes or hives
• Rhinitis
• Conjunctivitis
• Sneezing
• Coughing
• Increased mucus in the airways
Not only can you be allergic to the reptile, you can also be allergic to their food (such as grasshoppers and other insects, mice, etc.), chemicals used to clean the tank or cage, etc.
Pet Reptile Allergy and Asthma Prevention
Here are a few things you can do to lower reptile allergens in your home:
1). Keep your pet's environment clean, as this will keep your pet healthy and reduce allergens in the room.
2). Clean up any feces as soon as possible—both inside and outside of the cage.
3). Be sure to keep the environment around your pet's tank or cage clean and dust-free.
4). Wash your hands after handling your pet to reduce allergen exposure and infections (salmonella, etc.).
5). Wear protective clothing when handling your pet, such as long sleeves and gloves to avoid contact with the skin.
6). Avoid reptile bites as much as possible. If you are bitten, then clean the wound, dab on some antibiotic ointment and cover the bite with a sterile bandage. Watch for any signs of allergic reactions or infection.
7). Avoid putting a reptile pet and its cage in the bedroom to limit exposure to allergens for extended periods.
If you do have an allergic reaction or asthma trouble, follow your doctor's instructions on how to treat the problem. If you see signs of an anaphylactic reaction, call 911 or head to the nearest hospital emergency room as soon as possible. If the reactions continue or worsen, it may be necessary to move the pet to another part of your home or to find a new home for your pet.
Pets can be a great addition to your family and are proven to improve our health. Reptiles may be a good pet option for those who are allergic to dogs, cats and other animals. Follow the prevention tips above to lower the amount of your pet's allergens in your home.
Please check out my new book
Asthma Tips & Advice
Now also available on Amazon
Asthma Tips & Advice
You Should Also Read:
Tips to Control Cat Allergens and Asthma
Asthma and Sinusitis
Understanding Asthma Signs and Symptoms


Related Articles
Editor's Picks Articles
Top Ten Articles
Previous Features
Site Map



Follow @SherryAsthma
Tweet





Content copyright © 2023 by Sherry Vacik. All rights reserved.
This content was written by Sherry Vacik. If you wish to use this content in any manner, you need written permission. Contact Sherry Vacik for details.