Memory Verse From Psalm 1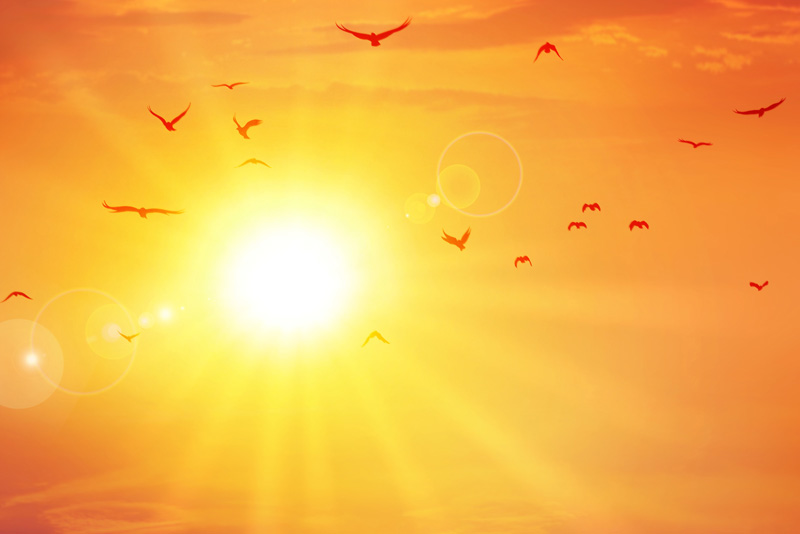 How do you fill your time? What words and thoughts are fed into your mind? What about friends? Most of us live among a mix of people. Those who share our faith, some who disagree or who openly mock our belief. This week's memory verse indicates the importance of being intentional about choosing friends and with how we spend time.
"Blessed is the man who walks not in the counsel of the wicked, nor stands in the way of sinners, nor sits in the seat of scoffers; but his delight is in the law of the Lord, and on his law he meditates day and night." Psalm 1:1-2 ESV
Let's take a closer look at this reminder.
Verse one emphasizes what the blessed person does
not
do. His character is marked by what he avoids. He is discerning of the company he keeps. In the verse we see first walking and taking advice from sinners, then standing with them, lastly, sitting with those who are disrespectful, and mock his belief.
This is a picture of how sin creeps into a life—slowly and stealthily. Walking and talking seems innocent enough—then standing and spending a little time. Finally sitting and making oneself comfortable with it.
As a Christian, I am a sinner saved by grace. Do my companions know about that saving grace? Do they know my position? Are they helpful and encouraging in my Christian walk, or do I have to be on guard because they are a strong influence in the wrong direction?
Verse two describes what the blessed person
does.
He meditates on God's word. He fills his mind and time with the Truth.
The person described in these verses is called blessed.
Blessed: divinely or supremely favored. It indicates God's special favor and grace.
The Bible contains other verses about the company we keep.
"Whoever walks with the wise becomes wise, but the companion of fools will suffer harm." Proverbs 13:20 ESV
Proverbs 4:23 contains the warning to guard your heart. Give it special protection, because your heart determines the course of life.
1 Corinthians 15:33 tells us not to fool ourselves, believing we are strong enough. "Bad company ruins good morals."
2 Corinthians 6:14 instructs us to avoid becoming unequally yoked with unbelievers. Yoked might mean a marriage. It might also refer to a close friendship or business partnership.
Psalm 1:1-2 is about close relationships, with frequent contact—becoming comfortable with unbelievers in unguarded circumstances. As Christians, we can't stay isolated from those unfamiliar with Christ. We are to be a light, revealing Jesus in a fallen world. Reading, memorizing, and meditating on God's word, in addition to fellowship with other Christians, strengthens us to meet the challenge.
You Should Also Read:
Memory Verse From John 3
New Creation Memory Verse
Be Transformed not Conformed


Related Articles
Editor's Picks Articles
Top Ten Articles
Previous Features
Site Map



Follow @LynneChapman
Tweet





Content copyright © 2022 by Lynne Chapman. All rights reserved.
This content was written by Lynne Chapman. If you wish to use this content in any manner, you need written permission. Contact Lynne Chapman for details.