Seven Simple Tips to Hosting for The Holidays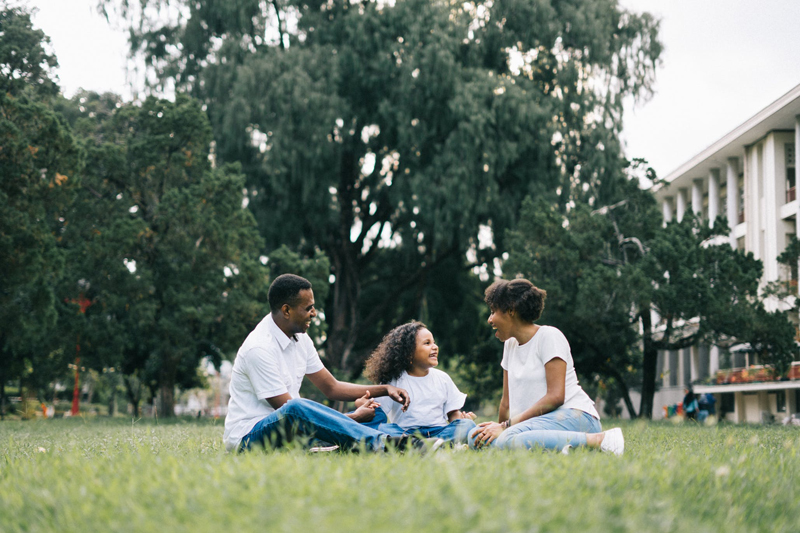 When hosting the holiday festivities we always want things to go as planned. But who are we kidding? We know that there will be hiccups along the way. Something forgotten. Something misplaced. An unexpected visitor. Yet, with all these little nuisances, we can still enjoy our holidays and host a spectacular get together. Here are seven simple tips to hosting the holidays.

Plan for the Big Things…Don't Sweat the Small Things

The biggest thing is the hosting itself. It's in your home, so you set the tone for what you want and what you expect from your guests. As the host, be certain to have more than enough, Just in case something spills or breaks. Have extra linens, toiletries, food and drinks. Let everything else flow. As the host, you should be enjoying yourself as well. Don't sweat the small incidental things that often occur. Laugh it off and enjoy your guests.

Delegate

You do not have to do everything yourself. Learn to delegate responsibilities. Let the entire family get involved. Play to everyone's strengths. While you may be in charge of the food, allow someone else to be in charge of drinks, music, and garbage detail. When you delegate, you will find that you enjoy your on soiree that much more.

Bring a Dish

Though you may be hosting, there is nothing wrong with asking your guests to bring a dish or drinks. This way, you will be certain that there is more than enough for everyone. Let's face it: some people are still under a financial strain. So are college students or young people just starting out. Instead of being responsible for the entire feast, as the hostess you can make the main dish and ask your friends and families to bring the side dishes and dessert.

Create a Warm and Inviting Atmosphere

Have you ever been to a party where no one seems to know what to do with themselves, or they feel intimidated to touch anything and just relax? What a bore! Create a fun and relaxing atmosphere for your guests. Decorate, put together a mix of music that you know your guests will enjoy. You want your home to be warm and inviting. Light candles or even put on a pot of water with apples and cinnamon sticks. Allow it to simmer and it will permeate the air. Know your guests and create an atmosphere with them in mind.

Keep it Simple

No need to go over the top. Keep it simple. The last thing you want to be is a host that never gets a chance to enjoy their guests. You want to be able to have a fabulous party, but at the same time you want to be able to share in the festivities and interact with your guests.

Parting Gifts

Not too many people find it necessary, but I always thought it was a great idea to have your guests leave with a little gift at the end of the night. It does not have to be anything extravagant or expensive. Just a token of your appreciation for them coming to share the holidays with you. The gifts can be determined on how many guests you have. I always like to give little homemade food items or candles. Whatever you think your guests would like.

Enjoy Yourself

After ensuring that your guests are well taken care of, the best thing you can do is enjoy yourself! It's your party! You did a lot of work for this day. The least you can do is enjoy yourself, the great food, the wonderful drinks, the lively music and your beautiful guests. Relax! It's the holidays! Enjoy! Enjoy! Enjoy!

From My Family to Yours: Happy Holidays!

You Should Also Read:
A Stress Free Holiday Season
An Old School Thanksgiving
Seven Keys To a Stress-Free Holiday Season


Related Articles
Editor's Picks Articles
Top Ten Articles
Previous Features
Site Map





Content copyright © 2023 by Ruthe McDonald. All rights reserved.
This content was written by Ruthe McDonald. If you wish to use this content in any manner, you need written permission. Contact Ruthe McDonald for details.