4 Tips to Making Your Own Perfume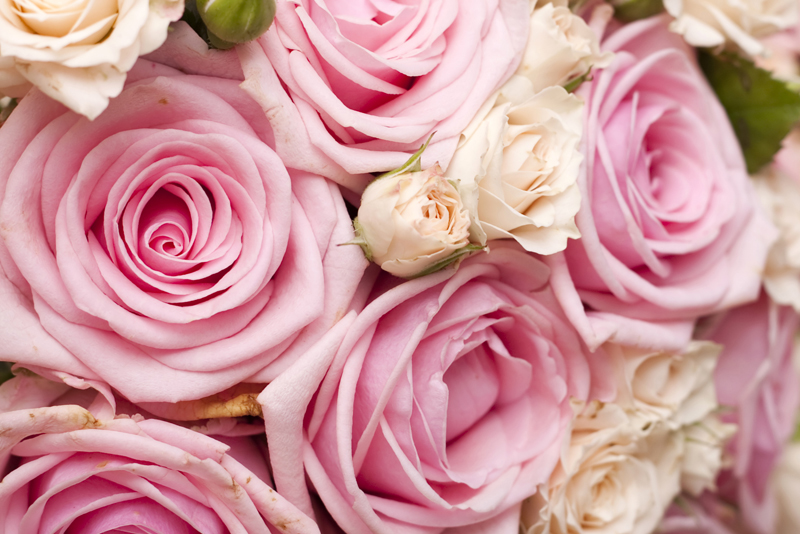 4 Tips to Making Your Own Perfume Using Essential Oils
Making your own signature scent using pure essential oils isn't really difficult. In fact, your initial worry about the challenges in making one can instantly turn into excitement as you finish your first concoction. This is because perfume making with essential oils can be very fascinating. Natural perfumes have been around for ages and with health and beauty trends leaning toward natural and organic, more and more people are opting for fragrances with essential oils.
Very few hobbies can match its benefits, too. You not only get to create a lovely scent you can call your own, you also save a lot of money on expensive perfume brands and even help save the planet from toxic ingredients found in many commercial fragrances. Most importantly, essential oils possess therapeutic and mood-enhancing properties so whether you want to relax or stay energized, a little spray or dab can dramatically improve the moment.
Getting started, as promised, is easy. Here are four tips to ensure success in your perfume making endeavor.
1.
Go for quality essential oils. Truth be told, unadulterated essential oils can be expensive because it may take hundreds of plants to fill a small bottle. However, a few drops will go a long way as these are highly concentrated and need to be diluted in carrier oils. They also have long shelf life, lasting for five years on the average. Start with at least three fragrances you like for your base, middle and top notes or five essential oils if you want to mix and match.
2.
Don't forget carrier oils. In natural perfume making, remember that carrier oils are a must and not merely an added ingredient because of three reasons. First, they make the perfume safe to apply. Second, they "carry" the rest of the blend into the skin. Lastly, they prevent essential oils from rapid evaporation. Note that the word "oil" in essential oils can be misleading because these are more of plant extracts than oils. Another reason to like carrier oils is that most have moisturizing and healing properties.
3.
Packaging is important. Undiluted essential oils are so highly potent that they can damage plastic and rubber containers. Diluted, they may be safe in plastic bottles, particularly PET containers, but there's still no guarantee that damage won't ensue. Your safest bets to keep your natural perfumes at their best for a long time, though more expensive, are glass containers. Some perfume makers use aluminum containers, however, personally I like to stay with glass. Remember to keep containers airtight and choose ones in shades of dark amber or blue.
4.
Trust your senses. You will come across tons of recipes, instructions and tips in using essential oils in perfumes but try not to get overwhelmed. Your instinct is just as important, if not more important, than every bit of information about natural perfume. There are just so many options, from choosing essential oils, deciding on the ratio of your base, middle and top notes to packaging your blend. If the confusion is ruining the fun, go with your preferences first.
Eventually, you will find what works for you.
Well ... that's it for this week. Just remember with the beauty of scent ...
Life Never Smelled So Sweet!
Juliette's Website
https://www.nyrajuskincare.com


Related Articles
Editor's Picks Articles
Top Ten Articles
Previous Features
Site Map





Content copyright © 2021 by Juliette Samuel. All rights reserved.
This content was written by Juliette Samuel. If you wish to use this content in any manner, you need written permission. Contact Juliette Samuel for details.