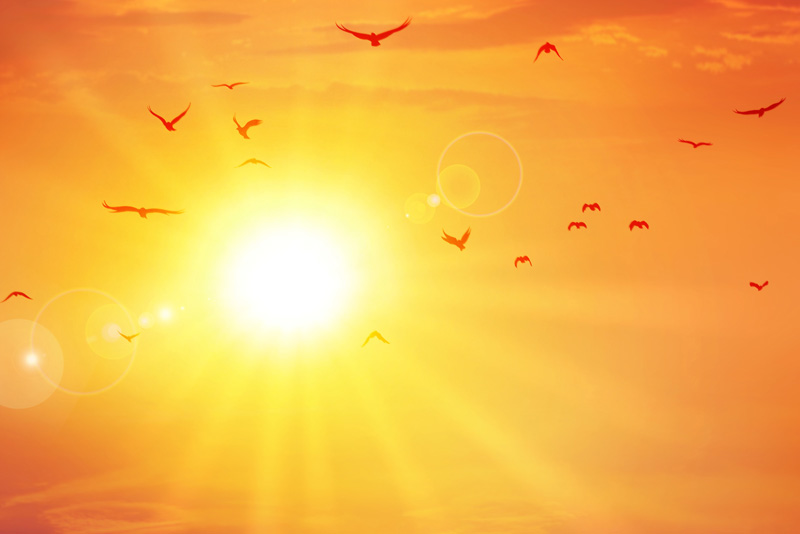 Lets pull apart and meditate on 1 John 4:10. What does this popular memory verse mean?
"Herein is love, not that we loved God, but that he loved us, and sent his Son to be the propitiation for our sins. (This is in the King James Version. Pull out your Bible and read it in your favorite translation.)
The dictionary defines love as a profoundly tender, passionate affection for another person. A feeling of warm personal attachment or deep affection, as for a parent, child, or friend.

John and Paul's definition of love. There is no love in us except that which God provides. Love includes sacrifice. Romans 5:8 says that while we were still sinners, Christ died for us. We didn't love God, but he loved us and sent his Son to the cross on our behalf.
Propitiation: My closest definition is the act of averting God's anger. Mercy or reconciliation to God.
Other Bible versions translate this as atoning sacrifice.
Jesus became our substitute, assuming our obligation. He expiated (made amends for) our guilt and covered it by the punishment he endured on our behalf.
Have you ever loved someone who hated you? (Not that youthful infatuation we all experienced at one time or another with someone who ignored us.) Could you love someone who pushed you away and continually acted against your wishes? Some of us—the patient ones—would put up with that person for a time. How much would you give up for them? How many would endure personal sacrifice for the good of the person who does not reciprocate?
The verse says God sent his Son as an atoning sacrifice for our sins. We didn't love God, we rejected him. That's what sin is. The sacrifice Jesus endured meant humiliation, suffering, and death—all to pay the price for the sins of people who hated him. The sacrifice made a way for those hateful people (you and me) to draw close to God and receive forgiveness. That sin of hating God meant death—eternal spiritual death--hell. (Romans 6:23) But because of the free gift from Jesus, when we turned to him we received the abundant blessings of the Father.
And this was more than a onetime forgiveness, because we will continually fail and act out against God. Each time, we are forgiven because of the one time, all atoning, sacrifice of Jesus Christ.
This is the closest relationship, I can think of, to our relationship with God.
It was easy to love my child at birth, she cuddled in close. She could have pushed me away; I would have still loved her. After nights without sleep because of the care all newborns require, the boundaries of love were stretched, but still firm. Children grow up and push away. They are sometimes hateful. They rebel and make dangerous choices. We love them because they belong to us, just as we belong to our Father.
Not a perfect comparison. We know not all parents withstand the rebellion of children. We are sinful, but God is sinless and extends to us perfect love.
You Should Also Read:
Meditation on Eternity
New Creation Memory Verse
Psalm 46.10 Memory Verse


Related Articles
Editor's Picks Articles
Top Ten Articles
Previous Features
Site Map



Follow @LynneChapman
Tweet





Content copyright © 2022 by Lynne Chapman. All rights reserved.
This content was written by Lynne Chapman. If you wish to use this content in any manner, you need written permission. Contact Lynne Chapman for details.