Gluten-free Chicken Gumbo and Cheddar Cornbread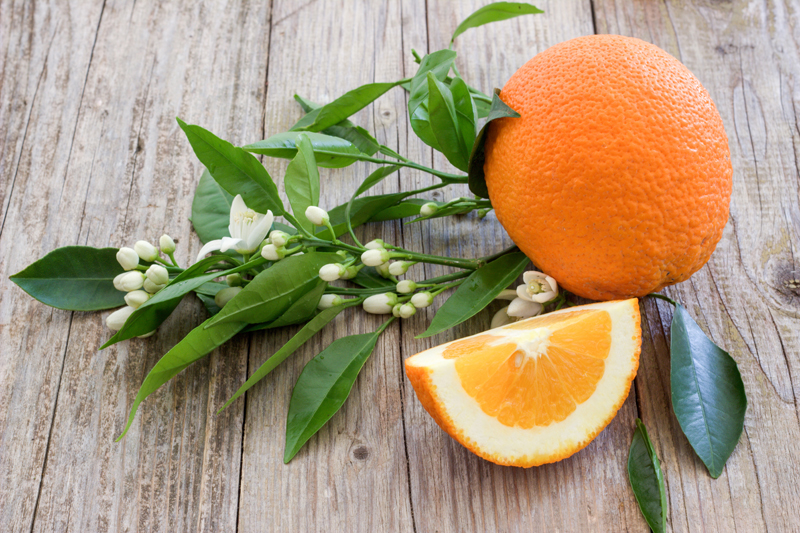 After a long day of outside -- Chicken Gumbo and Cheddar Cornbread will help you take off the chill off. (unless your in a warm spot)LOL A big bowl of gumbo and a butter slathered piece of Cheddar cornbread make a winning combination. Just the right amount of heat in the ingredients warms you from the inside. I hope you enjoy the recipes.

Chicken Gumbo
Yields 8 3/4 cup servings

Ingredients

1 teaspoon olive oil
1/4 cup Gluten-free flour
3 cups low-sodium chicken broth
1 1/2 lbs chicken breast, skinless and boneless, cut into 1-inch strips
1 cup white potatoes (1/2 lb), cubed
1 cup onions, chopped
1 cup carrots (1/2 lb), coarsely chopped
1/4 cup celery, chopped
1/2 medium carrot, grated
4 cloves garlic, finely minced
2 stalks scallions or green onions chopped
1 whole bay leaf
1/2 teaspoon thyme
1/2 teaspoon black pepper, ground
1 Jalapeno pepper
1 cup okra (1/2 lb), sliced into 1/2-inch pieces

Directions

Heat a large pot over medium heat and add oil. Stir in GF flour, stir constantly until flour begins to turn golden brown. Slowly stir in all the broth using a wire whisk and cook for 2 minutes. The mixture should not be lumpy. Add all ingredients leave out the okra. Bring to a boil, then reduce heat and let simmer for 20 to 30 minutes, add okra and let the mixture cook for 15 to 20 more minutes. Always remember to remove the bay leaf, then ladle generous portions into bowls. You can also choose to serve the gumbo over buttered rice and do not forget big piece of cheddar cornbread.


Cheddar Cornbread
Yields 8 servings

Ingredients

1 cup GF flour
1 cup stone-ground yellow cornmeal
3 tablespoons sugar
1 teaspoon baking soda
1 teaspoon salt
1/4 teaspoon ground pepper
1 1/2 cups low-fat buttermilk
2 large eggs
1 cup shredded cheddar cheese (4 ounces)
2 tablespoons butter

Directions

Preheat oven to 425 degrees. In a large bowl, whisk GF flour, cornmeal, sugar, baking soda, salt, and pepper; make a well in center of flour mixture. Add buttermilk and eggs to well, and whisk to loosen eggs. Gently incorporate dry ingredients, then mix in cheese. Preheat buttered 9-inch cast-iron skillet, remove from oven, pour batter into the heated skillet; bake until golden brown in color about 20 to 25 minutes. Let cornbread cool in skillet at least 10 minutes then turn out onto a wire rack. Cut as desired and serve buttered.



Related Articles
Editor's Picks Articles
Top Ten Articles
Previous Features
Site Map





Content copyright © 2023 by Gillian Scianna. All rights reserved.
This content was written by Gillian Scianna. If you wish to use this content in any manner, you need written permission. Contact Gillian London-Scianna for details.