The Luxurious Smell of Scented Bath Bombs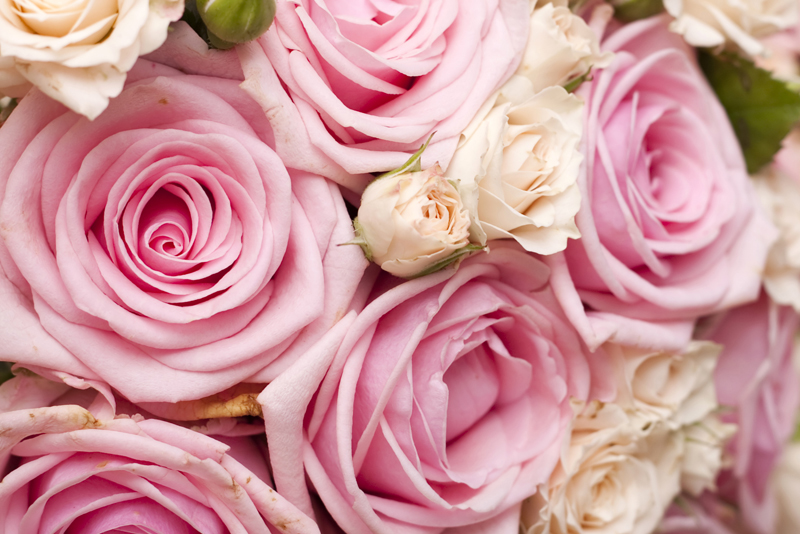 Who doesn't love chocolate? Okay, there are a few people that absolutely do not like chocolate. However, for my chocolate lovers, here's a way to take your love to the tub with you. Imagine after a long day, you get to immerse yourself into a bath of scented hot chocolate.
That's right, the rich aroma of chocolate or the cocoa butter that's been known to moisturize your skin helping to keep it soft and supple. Cocoa powder contains caffeine, that when used externally, helps to firm your skin and reduce puffiness. Go figure!
So, if we combine them, we get to create Luxurious Cocoa Bath Bombs. Here's a recipe I got from a colleague in London:
1/2 cup citric acid
1 cup baking soda
1 tablespoon of kaolin white clay
3 1/2 teaspoons organic cacao powder
1/4 oz of cacao essential oil
Witch hazel
A small spray bottle
Clear plastic ball ornaments
A bath towel
Cellophane
2 tablespoons raw cocoa butter
wax paper
How to make:
Sift the first three dry ingredients and 2 teaspoons of cacao powder int a bowl. Use a spoon or hand mix them together thoroughly. Add the essential oil and keep blending until your disperse the liquid.
Add witch hazel to the spray bottle. Spray two or three squirts of fine mist and mix it int the dry ingredients . Repeat the process until the mixture begins to hold its shape. Just think of it as though you're keeping the sand moist as you would do when making a sand castle.
If you're feeling confident, you can actually use your hands to shape and mold the balls, otherwise use the clear plastic ornament ball. You will have set aside your bath towel covered with cellophane so that you can place your molded balls on top. The soft surface prevents the round bath bombs from becoming flat.
Time to make the chocolate sauce! Melt the cocoa butter using a double boiler or microwave and stir in the remaining 1 1/2 teaspoons of cacao powder. A consistency similar to a thin custard is what you're looking for. Place the bath balls on top of wax paper that sits on top of a wire rack. Drizzle the sauce on top of the bath bombs. It should harden within minutes, however leave them for at least an hour.
What you will experience, is the rich cocoa butter that melts on contact with your hot water bath and makes it oh so luxurious.
Store your bath balms in a closed container so as not to attract moisture. As you pop one or two into your bath water, it will release a rich chocolate scent. Depending on how many you use in your bath, your water will turn any where from a light tan to a deep rich chocolate color.
Be sure to clean any residue left in your tub by simply rinsing with water. That's it for this week.
Enjoy and remember …
Life Never Smelled So Sweet!
Juliette's Website
https://www.nyrajuskincare.com


Related Articles
Editor's Picks Articles
Top Ten Articles
Previous Features
Site Map





Content copyright © 2023 by Juliette Samuel. All rights reserved.
This content was written by Juliette Samuel. If you wish to use this content in any manner, you need written permission. Contact Juliette Samuel for details.