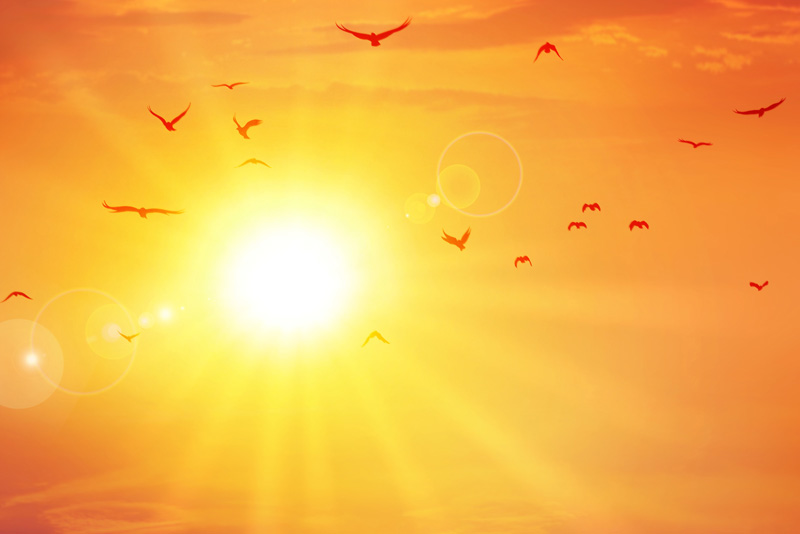 I chose James 3:17 as a memory verse to study. I'll look at it in the King James Version, comparing it to other Bible translations.
"But the wisdom that is from above is first pure, then peaceable, gentle, and easy to be intreated, full of mercy and good fruits, without partiality, and without hypocrisy." James 3:17 KJV
Breaking it down:

Wisdom from above—The wisdom we're talking about is from Heaven or from God. It is first pure. Your version may say holy.

pure—We all have an idea of what pure means. The dictionary defines it as free from anything that is inferior or contaminating. Another definition is morally or spiritually undefiled.


then peaceable—peace loving, courteous, considerate. First Corinthians 14:33 tells us God is not a God of disorder but of peace. Your version may say "not the author of confusion but of peace." Matthew 5:9 tells us God loves peacemakers.


gentle—It is kindly and mild, not severe, rough, or violent.


easy to be intreated—Intreat isn't a word I use or see often. My spellcheck doesn't even recognize it. It means to ask earnestly or to implore. The English Standard Version translates this phrase as submissive and open to wisdom.


full of mercy—According to the dictionary, mercy means compassionate or kindly forbearance. Luke 6:36 says to be merciful as your Heavenly Father is merciful. Our merciful God loves and forgives even when we are sinful.


and good fruits—Just as we identify a tree by the fruit it produces, we evaluate a person's wisdom by the way they act. Character, love, joy, peace, patience, kindness, goodness, faithfulness, gentleness and self-control may be called good fruits.


without partiality—This would be not self-serving and without prejudice. (1 Timothy 5:21)


without hypocrisy – A wise person doesn't pretend to have moral or religious beliefs or principles that he does not really possess. He is honest and sincere.
James 3:17 is the verse to remember when looking for leaders or when taking on a leadership role. We're all leaders at some time, whether in ministry or work, or at home raising the next generation. Any kind of leadership calls for wisdom.
If I'm honest, all of these wisdom traits are out of my reach. I'm a sinner saved by grace, making mistakes and falling short every day. All of my human wisdom is foolishness to God. (1 Corinthians 3:19) The only road to wise leadership, and wise living, is through reliance on God.
You Should Also Read:
Psalm 77:11-12
Revelation 4:8 Meditation on Eternity
Psalm 46:10


Related Articles
Editor's Picks Articles
Top Ten Articles
Previous Features
Site Map



Follow @LynneChapman
Tweet





Content copyright © 2022 by Lynne Chapman. All rights reserved.
This content was written by Lynne Chapman. If you wish to use this content in any manner, you need written permission. Contact Lynne Chapman for details.