Beat Stress with Aromatherapy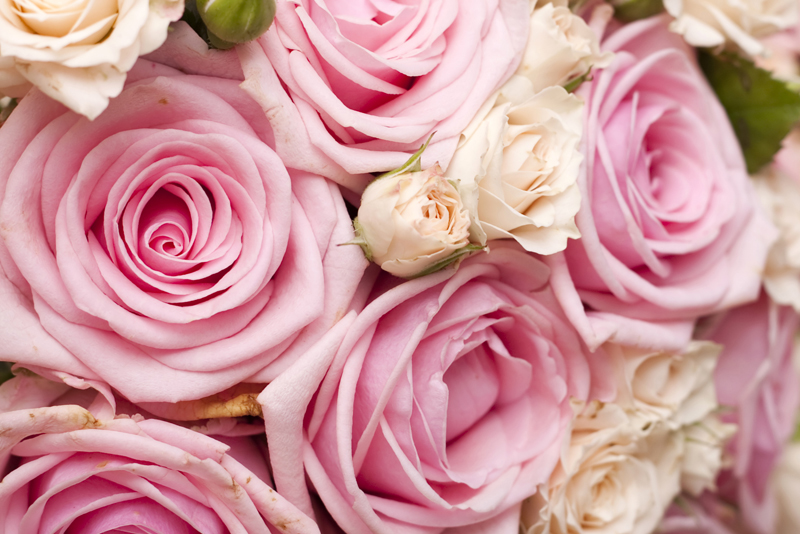 When it comes to stress relief, one thing you shouldn't miss out trying is aromatherapy. This practice has been around for a thousand years and though it has been relegated in the background for some time, it made a slow but steady comeback as people look for ways to beat stress naturally and conveniently.
The Lowdown on Aromatherapy
Aromatherapy makes use of essential oils which are basically plant extracts, derived mostly through distillation. Some people prefer using diffusers, others put a few drops in their bath, and there are also those who use essential oils to complement stress-reducing activities like yoga, meditation and massage.
Using one or a combination of these methods can lead to improved wellness. Several studies revealed that aromatherapy can decrease levels of stress hormones as well as bring relief from fatigue. Another good thing about aromatherapy is that it's possible to feel the effect immediately. A whiff or a dab is often enough to start de-stressing.
Essential oils need not come straight from mini tinted bottles; they can also be added to candles and bath and body products. However, make sure those are of therapeutic grade and good quality. Synthetic fragrance oils are cheaper and may smell nice but they are simply lacking in power that the plants in essential oils possess.
Stress-Reducing Essential Oils
Many essential oils can be used to relieve stress but probably the most popular in this category are lavender, chamomile and rose. On a side note, if there's one essential you should have at home, go for lavender. Lavender has tons of uses, from relaxation to relieving common ailments, cleaning the home to purifying space from negativity.
Chamomile is pretty well-known, too, particularly Roman chamomile since it is said to be the better variety in addressing mental anxiety. Both Roman and German chamomiles, however, are good in improving digestion and calming the nerves. Rose is very effective in battling stress and even depression, but more expensive.
If you need more essential oils to attract love, positivity and happiness, follow up with rosewood, geranium and cinnamon. Fennel is also good when you need a little self love. Lemon emits freshness while keeping you energized. Stock up on vetiver, frankincense and bergamot for their superb calming properties and wonderful scents.
When You Need A Stronger Stress Shield
Other essential oils worth checking out are ylang ylang and marjoram. These two are especially helpful when your stress is caused by pent-up anger, frustration, pain and grief. Sometimes it's not just simple, everyday stress you are facing and for that you may need more powerful aromatherapy ingredients and techniques.
Try smudging when you feel there's too much negativity that affects your emotions. Smudging is the old school practice of cleansing that involves burning of herbs like sage, cedar and sweet grass. It is popular in Native American culture but like essential oils and aromatherapy, still found its way in the modern world.
Stress is already part of life given today's generally fast-paced environment but it doesn't mean we should yield to it. It can be dangerous, especially when unmanaged and in high level as it can spike blood sugar, lead to premature aging and weight gain, and trigger heart problems and other illnesses. Beat it now before it's too late.
That's it for this week. If you like what you've read, please share it with a friend or two.
Life Never Smelled So Sweet!
Juliette's Website
https://www.nyrajuskincare.com


Related Articles
Editor's Picks Articles
Top Ten Articles
Previous Features
Site Map





Content copyright © 2022 by Juliette Samuel. All rights reserved.
This content was written by Juliette Samuel. If you wish to use this content in any manner, you need written permission. Contact Juliette Samuel for details.