Essential Oils for Great Skin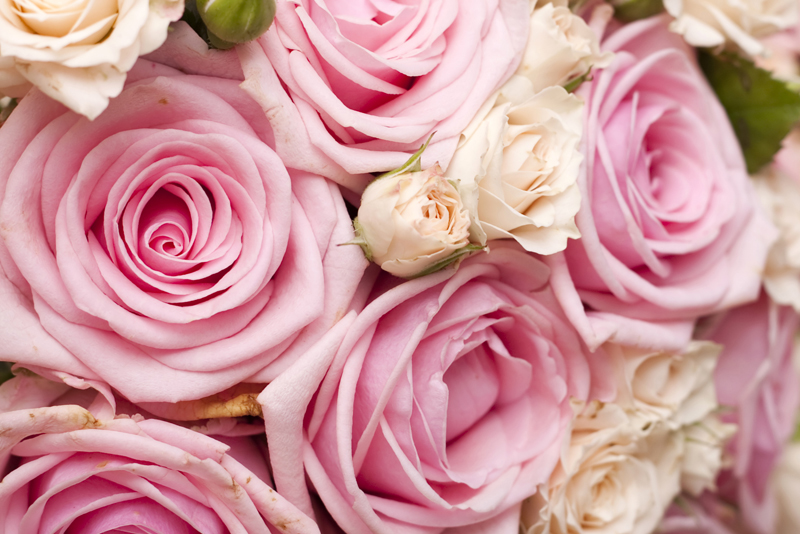 Essential oils have amazing benefits. In aromatherapy, it can beat stress, improve mental focus, boost energy and many others. Like the ancient practice of smudging it can even get rid of negative vibes. It is also used in treating common health concerns like colds, headaches, wounds and cramps. Most essential oils have wonderful scents, too, which are unrivaled by synthetic air fresheners. This alone can convince people to grab a bottle or more of pure, good quality Essential Oil.
It seems there's nothing a little tinted bottle of essential oil can't do, including what many of us dream of –
having great skin.
Clear, smooth skin is desired by many. This is so obvious considering the number of health and beauty products geared toward solving skin issues. Unfortunately, it's so easy to get trapped in unhealthy eating and poor lifestyle choices that easily lead to awful breakouts. And come to think of it, even those who are staying on the healthy path get skin problems, too; blame it on stubborn skin disorders and bad genes. When you've tried almost every skin care product you can afford and still get undesirable results, maybe it's time to turn to nature for help.
Knowing Your Skin Type
When using essential oils for your skin, your first step should be determining your skin type. Do you have oily, dry or combination skin perhaps? For those with dry skin, look for clary sage, lemon, rose, ylang ylang, patchouli and jasmine essential oils or products containing such. If your skin is on the oily side, bergamot, cypress, frankincense, orange, lemongrass and peppermint are good choices. Finally, rosewood, ylang ylang and neroli are staples for people with combination skin.
You'll find lavender and geranium the best and safest to try since they cater to all skin types. Lavender is also a good choice when you want to relax after caring for your skin. It's an aromatherapy favorite and for very good reasons; it is versatile, easily available, affordable, and smells wonderful. Geranium is likewise a hard worker. It's not only used in general skin care, it is also great in treating wounds and various skin problems and in keeping skin young looking.
Battling Skin Problems
Aside from using essential oils that are right for your skin type, great skin requires addressing your specific skin problems. Pimples, for instance, can be dealt with the famous tea tree oil as well as oregano, German chamomile and rosemary. Tea tree is also good for treating acne along with lavender, basil and helichrysum. For black heads, there's lemongrass, coriander and peppermint and if you have chapped skin, try putting diluted chamomile, vetiver, calendula, patchouli or sandalwood.
More complicated skin disorders like eczema can be remedied with ylang ylang, patchouli, tea tree, carrot seed and Roman chamomile. For rosacea, rosewood, German chamomile, and helichrysum essential oils are often used. And while psoriasis is a challenge to treat, the condition can be alleviated with carrot seed, lavender, juniper, chamomile and bergamot. Try these essential oils for skin problems but be sure to ask your doctor first. Oftentimes, these are used to supplement typical medications.
That's it for this week. If you like what you've read, share it with a friend or two. And remember ...
Life Never Smelled So Sweet!
Juliette's Website
https://www.nyrajuskincare.com


Related Articles
Editor's Picks Articles
Top Ten Articles
Previous Features
Site Map





Content copyright © 2022 by Juliette Samuel. All rights reserved.
This content was written by Juliette Samuel. If you wish to use this content in any manner, you need written permission. Contact Juliette Samuel for details.