Women's Colleges of California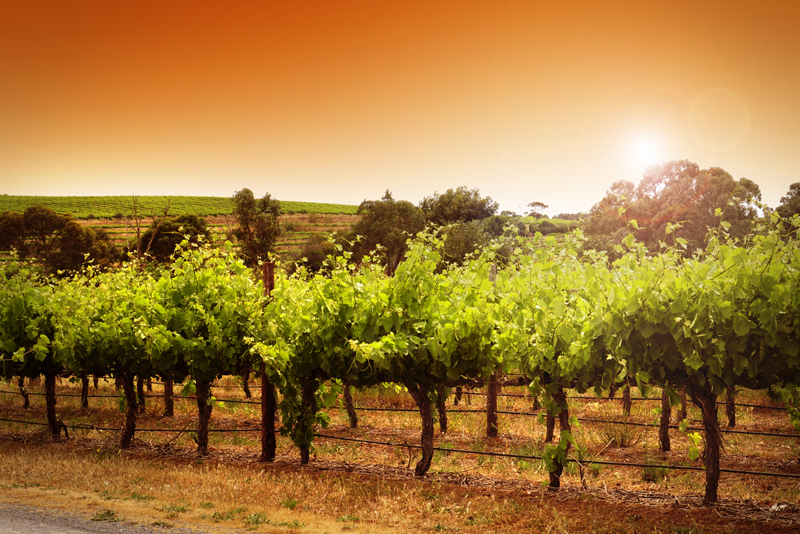 Today, the idea of a woman's college seems antiquated. In this day and age of equality, why should one consider a single-sex institution? Of the thirteen colleges in the state originally founded to educate women only, there are only three that still do not admit men for their undergraduate programs. Mt. St. Mary's College, Scripps College, and Mills College still believe that they have something to offer women that cannot be found at a co-educational institution.

Why consider a women's college? Statistics show that graduates of these institutions are twice as likely to earn advanced degrees. Those interested in STEM fields report a more comfortable environment in their major classes, and statistics bear this out, as graduates from women's colleges are more likely to attend medical school. Although only two percent of female college graduates attended single-sex colleges, they are over-represented in big business, with over thirty percent of the board members of Fortune 500 companies alumnae of these institutions. Government service is another field where a background from a woman's college is an advantage: Madeline Albright, Hillary Clinton, and Nancy Pelosi are just three of the many alumnae who have made their mark on state and federal government. Finally, the environment of a woman's college can often be more supportive of educational endeavors in general; lesbian and bisexual women face less discrimination, while heterosexual women feel less pressure to be "date material" when they wish to focus on their studies.

Mt St Mary's College, located in Los Angeles, is known for its outreach to women of color and from disadvantaged backgrounds. The Catholic school boasts two campuses, and is one of the few institutions to grant both associate and bachelor's degrees. For those wishing to attend college but needing extra help in writing or math, this can be a blessing – a majority of the associate degree programs provide easy transfer into the bachelor's curricula. Mt. St. Mary's also offers "weekend college" and online programs for those already working; the most popular programs are those in the health (the school is the only women's college with a nursing program) and social science fields.

Scripps College is roughly thirty miles east of downtown Los Angeles, in the suburb of Claremont. Scripps is a member of the Claremont Colleges consortium; this means that Scripps students can take classes at any of the other associated undergraduate colleges – Harvey Mudd, Pitzer, Pomona, and Claremont McKenna. A traditional college, Scripps is first and foremost residential -- ninety-seven percent of the student body lives in the dorms. The college is best known for its visual and performina arts, social science, and biomedical pprograms.

Mills College, located in Oakland, is the oldest of the three institutions, the oldest women's college in the Western United States, and the first women's college to offer a computer science degree. Presently, it is the smallest of the three, with an undergraduate population of eight hundred and sixty-seven women. Like Scripps, Mills is a residential college, but it prides itself on outreach to the community, offering outreach to 'resumers' (those returning to education after time away). The top majors are English, Psychology, and Economics, and Biology.

All three of these colleges offer a woman-only experience, each with a different focus. While many high school juniors and seniors will not consider separatist education, those that are open to the idea will find financial aid, support for first-generation college applicants, and an environment that encourages intellectual inquiry. All are members of the Association of Independent California Colleges and Universities, and more information may be found at that web site.

Mt. St. Mary's University – msmu.edu

Scripps College – scripps.edu

Mills College – mills.edu

Association of California Colleges and Universities – aiccu.edu

Disclaimer: I attended Mills College from 1979 until 1983, graduating in that year. I have no connection with Scripps or with Mt. St. Mary's.

You Should Also Read:
Getting Into College in California
Independent Colleges of California


Related Articles
Editor's Picks Articles
Top Ten Articles
Previous Features
Site Map





Content copyright © 2022 by Korie Beth Brown, Ph.D. . All rights reserved.
This content was written by Korie Beth Brown, Ph.D. . If you wish to use this content in any manner, you need written permission. Contact Korie Beth Brown, Ph.D. for details.