Using Aromatic Herbs as Home Cleansing Agents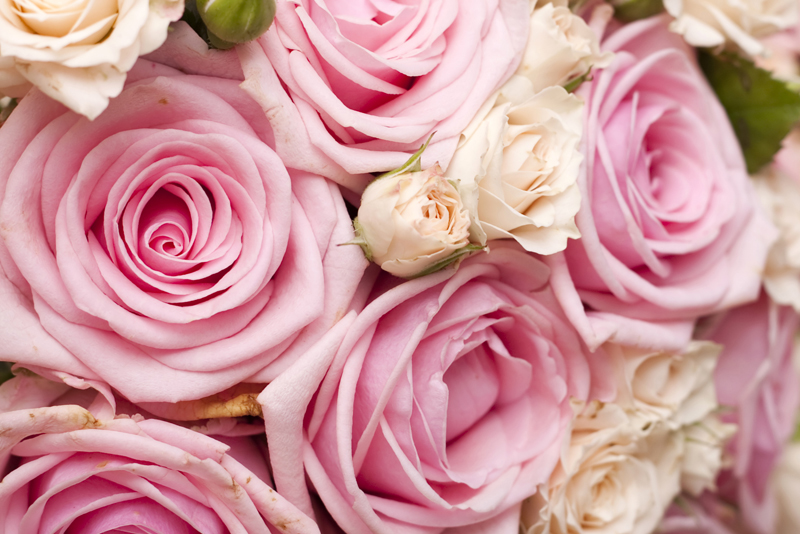 With the trend gearing itself too more natural products, it only make sense to talk about aromatic cleansing agents for your home.
A lot of these herbal-cleansing agents use essential oils. You can also find them made with water or vinegar using plants from yours or a friend's garden.
When we take a look at herbs for cleansing, there's: Basil, lavender, tea tree, rosemary, sage, bergamot, thyme, oregano, lemon balm, lemon verbena, rose and hyssop to name a few. Since fragrance is a personal preference, feel free to go beyond this list. Many of these plants are said to have anti fungal or antiseptic properties.
You'll also need tools and supplies. So, a new spray bottle for your herbal cleansers, several soft cloths that don't leave lint or fibers behind (cotton is a good choice). A small saucepan, measuring cup, and an eyedropper will also be needed.
Next to your kitchen, your bathrooms see more traffic than any other rooms in the house. Between germs, soap scum, bacteria and mold, bathrooms can get pretty dirty.
Here are a few recipes to help you create your aromatic cleansing agents.
For Porcelain or Stainless Steel Sinks, Let's start with your bathroom
¼ cup baking soda
½ cup vinegar
3 drops essential oil (bergamot, lemon balm, lemon verbena or rose)
Scrub and rinse well with hot water
Soap Scum Rings
½ cup baking soda
½ cup dried sage leaves
¼ cup dried rosemary leaves
Scourer away and rinse with hot water. Can be stored up to one year in a airtight container.
Moving on to your Kitchen, Sanitizing your Fridge and Freezers

Your refrigerator and freezer has all sorts of spills, odors and stick stuff in it.
Blending
1 cup of water
1 cup of vinegar
a few drops of your favorite essential oil
Wipe the interior walls
Washing Walls
Don't do wall! That could be why you can't find that odor you keep smelling.
1 cup water
½ cup of vinegar
6 drops of lemon balm, lemon verbena, lemongrass or bergamot essential oil
Lightly dampen a lint-free cloth and gently wipe your walls. This solution also works well on walls with high-gloss paint.
For Mirrors and Windows
Looking for a streak free glass cleanser? Give this one a try.
½ cup white vinegar
½ cup water
5 drops rosemary essential oil
5 drops lavender essential oil
Combine all ingredients in a spray bottle and clean glass as needed.
That's it for this week.
Life Never Smelled So Sweet!
Juliette's Website
https://www.nyrajuskincare.com


Related Articles
Editor's Picks Articles
Top Ten Articles
Previous Features
Site Map





Content copyright © 2022 by Juliette Samuel. All rights reserved.
This content was written by Juliette Samuel. If you wish to use this content in any manner, you need written permission. Contact Juliette Samuel for details.