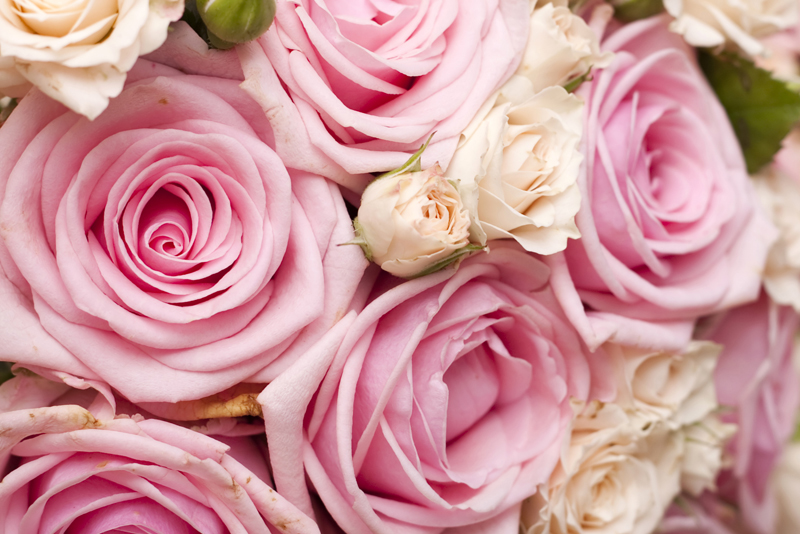 Bathing can be looked at as therapeutical in and of itself. Not only does a warm bath offer you a sense of renewal, your body and its muscles relax, your mind wanders and you give way to utter and complete tranquility. The steam rises allowing you to lightly perspire as you breathe in the soft aroma of your scented bath salts. This is just one of the pleasures a bath can offer you. Whether it's for pleasure or used as a form of therapy, bathing allows you to spend much needed time in the water as you rejuvenate yourself.
Here's where I'll share a couple of recipes:
Bathing to Detox
Ingredients
1 cup Epsom Salts -
(plain) or magnesium bath crystals
1/4 cup Bragg Organic Apple Cider
Vinegar
1 tablespoon (15 ml) carrier oil*
5 drops lavender essential oil
2 drops lemon essential oil
Instructions:
Mix essential oils and carrier oil in empty jar.
Pour in epsom salts or bath crystals.
Fill your bath tub with as warm of water as you can stand.
Slowly pour your bath salt along with the apple cider vinegar into the running water.
Soak your whole body for 20-30 minutes.
During the last five minutes first sit up then kneel and lastly stand.
Simple Scented Milk Bath
(Courtesy of https://www.easy-aromatherapy-recipes.com)
Ingredients
2 cups whole powdered Milk
1/2 cup Cornstarch (also called corn flour)
1/4 cup Baking Soda
One of the Essential Oil blends below
Scenting Your Milk Bath Recipe
Lavender Lift
: 10 drops lavender essential oil, 9 drops lemon, 1 drop chamomile
Caution: if you're allergic to ragweed, leave out the chamomile.
Sunny Citrus
: 10 drops bergamot essential oil, 9 drops orange, 1 drop rose geranium, ylang ylang OR jasmine
Caution: Do not use this blend before sun exposure - it may increase the risk of sunburn.
Silk & Spice
: 10 drops lavender essential oil, 9 drops patchouli OR sandalwood, 1 drop clove
Caution: if your skin is sensitive, leave out the clove.
Sweet Vanilla Heaven
: 10 drops vanilla absolute essential oil.
Note: You generally need less drops of the absolutes because their scent is so concentrated, however you can add up to 20 drops if you like a stronger aroma.
Summer Rose:
6 drops rose absolute, 3 drops palmarosa, 1 drop rose geranium.
The scenting ideas give you an assortment of combinations to try in your bath. They can make bathing so much fun. For those of you that don't like taking bath's, you can use these combinations and add them to unscented shower gels or liquid Castile soap as an alternative.
Directions
1. Combine the milk powder, cornstarch and baking soda in a large dark glass or PET plastic jar. Put the lid on and shake the jar until the powders are completely mixed.
2.
3. Remove the cap and add the essential oils from one of the blends below, placing each drop in its own spot on the mixture. Re-cap the jar and shake to combine.
4.
5. Let sit for 24 hours before using, to let the aromatherapy bath recipe "cure". Store in a cool, dark place.
6.
7. To use, pour 1 to 2 cups of your milk bath under hot running water. Swish around to remove any lumps (there shouldn't be any) lie back and relax!
8.
9. Finish your skin-softening experience with a hydrating lotion or body oil. Yummy!
That's it for this week. As always …
Life Never Smelled So Sweet!
Juliette's Website
https://www.nyrajuskincare.com


Related Articles
Editor's Picks Articles
Top Ten Articles
Previous Features
Site Map





Content copyright © 2022 by Juliette Samuel. All rights reserved.
This content was written by Juliette Samuel. If you wish to use this content in any manner, you need written permission. Contact Juliette Samuel for details.