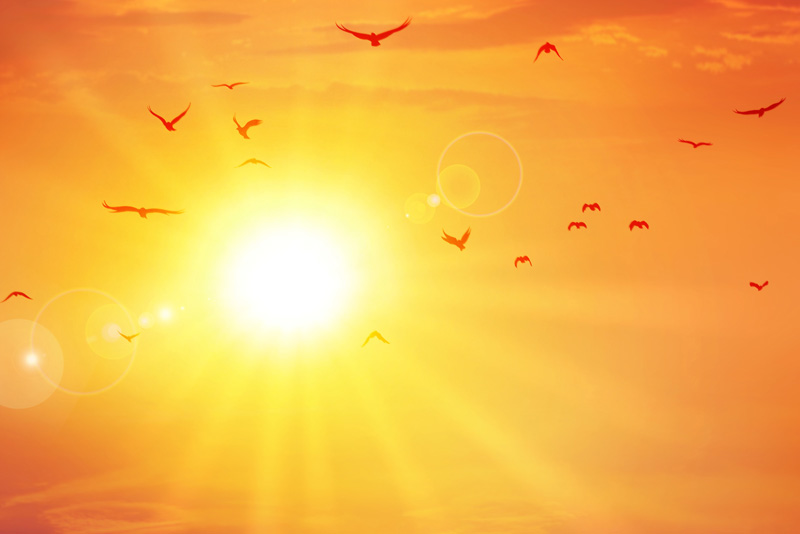 God is impartial and unbiased. His judgment is perfect.

God rewards everyone for the good he does—whether a slave or a free person, rich or poor. (Ephesians 6:8)

God gives to each person according to what he has done. God doesn't show favoritism. (Romans 2:6 and 11)

God doesn't judge by external appearance. He isn't swayed by those who seem to be important or those who dress to impress. (Galatians 2:6)

God looks deep into each heart while we mortals usually look on the outside when making our assessments of worth. (1 Samuel 16:7)
Whoever claims to abide in Jesus must live as Jesus lived. (1 John 2:6)

Jesus called the educated and the uneducated.

Jesus touched the untouchable, the lepers and the dead.

Jesus loved the sinful.

Jesus counted an old woman's penny as a bigger gift than a rich man's gold.

Jesus forgave those who crucified him.
To live as Jesus lived:

Will I look farther than the outside covering? Will I look past the strong and healthy physique or past the weak, sickly body, to find the heart inside?

Will I overlook the condition of the clothing, or even their standing within the community?

Am I swayed by personality and charm? Charm is deceitful, beauty is fleeting. A person who loves the Lord is the one to be praised. (Proverbs 31:30)

Am I partial to those who do things for me, and show favoritism to those I like better?
Certainly many attractive attributes stem from a godly heart, but might they also be put on to cover a heart that is lost and without hope?
God sends good things to all people. Matthew 5:45 says he makes the sun rise on the evil and the good. He sends rain on the just and the unjust. He knows his children. He knows who loves him and who doesn't. But he gives every person an opportunity to turn to him—until the last day when they stand before him in his final judgment.
Even though I've given my life to him, I'll be judged one day too—for what I've done or haven't done. (1 Peter 1:17)
When the book of my life is opened:

Will he see that I not only helped those in need but I helped those who weren't likeable?

Will he see that I've been kind to those who were unkind to me?

Will he see that I have loved those who were unlovely?

Will he see that I gave equal place to the vagrant and the mayor?
When I'm tempted to make my own judgements, will I ask God's Holy Spirit to help me see deeper—to see through God's eyes?
You Should Also Read:
A Question of Pride and Humility
Decision Making Priorities
Everyday Christian


Related Articles
Editor's Picks Articles
Top Ten Articles
Previous Features
Site Map



Follow @LynneChapman
Tweet





Content copyright © 2022 by Lynne Chapman. All rights reserved.
This content was written by Lynne Chapman. If you wish to use this content in any manner, you need written permission. Contact Lynne Chapman for details.