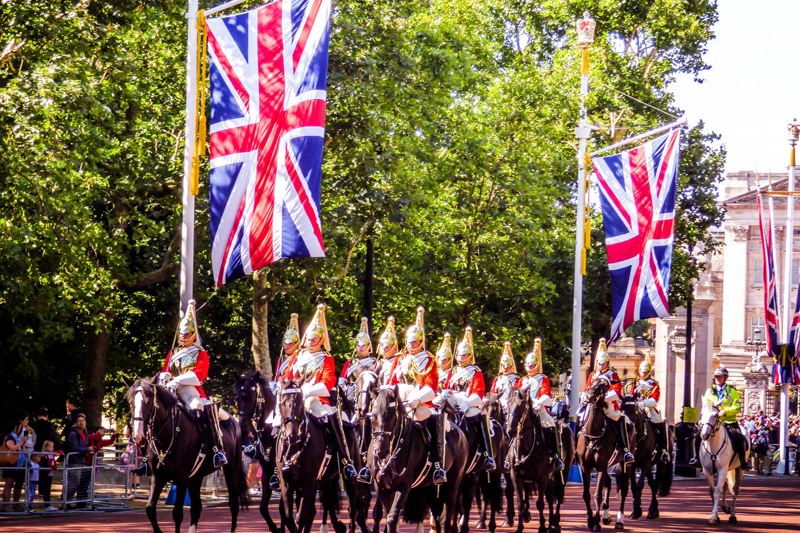 Enid Blyton was a children's writer with a prodigious output. Her stories ranged from the extremely popular Noddy picture books to stories focusing on life in boarding school.
The series outlined below represent different areas of the author's mastery:
Malory Towers
- understanding of the conflicts of growing up
Noddy
- enjoyment of the appeal of fantasy grounded in a child's reality
The Famous Five
- love of adventure unbound by the constraint of adults.
Malory Towers
. This series of six books follows the lives of girls attending the boarding school Malory Towers on a journey from childhood to young adulthood. The boarding school is in Cornwall, by the sea, and has four towers, hence the name.
First Term at Malory Towers
introduces key characters, including Gwendoline and Mary-Lou. The character who drives the series, Darrell Rivers, joins the school late in the year and struggles to form immediate bonds with her classmates. The final book,
Last Term At Malory Towers
, introduces a very different Darrell – head girl of Malory Towers, soon to attend university.
Noddy
. A character made by a woodcarver who with the help of Big Ears the gnome comes to live in Toyland where he has his own house and gains his own car. The Noddy stories are a triumph of imagination and continue to captivate children who laugh at Noddy's run-ins with the policeman Mr Plod and enjoy pretending to drive Noddy's car with a noisy horn. The fact that Noddy lives in a different land makes the stories less dated than some of Enid Blyton's work. Part of Noddy's attraction is the clarity of his image; his outfit and car sport primary colours – red, blue and yellow.
The Famous Five
. A series of twenty-one books about four children and a dog who have adventures in all sorts of exciting places, from a treasure island to a mystery moor. The popularity of the books - the most enduring Blyton adventure series - has led to film and television adaptions. A seventies television series based on the books had a theme tune with a simple, catching refrain which I can hear in my head as I write...
We are the Famous Five,
Julian, Dick and Anne, George and Timmy the dog...
George's full name is Georgina – she is a tomboy and owner of the dog Timothy – a key character in the Famous Five adventures. The children do not seem to age as normal children would, for how could they manage so many adventures – in school holidays only – without accruing several years?
You Should Also Read:
Charlie and the Chocolate Factory
JRR Tolkien
Kenneth Grahame - Wind In The Willows Author


Related Articles
Editor's Picks Articles
Top Ten Articles
Previous Features
Site Map





Content copyright © 2022 by Asha Sahni. All rights reserved.
This content was written by Asha Sahni. If you wish to use this content in any manner, you need written permission. Contact Sarah V Monaghan for details.