Scenting Your Way To Holiday Gift Ideas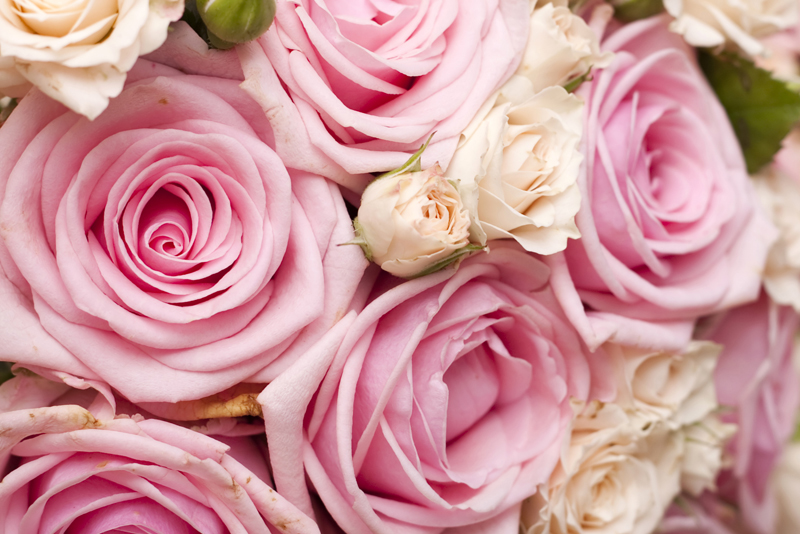 As we move into the biggest gift giving season of the year, no doubt you're wondering what gift ideas to come up with for friends and relatives. Yes it's time to put mental energy into Christmas, Chanukah and Kwanzaa. Guess what? They all fall between December 24 and January 1 this year (2016). Go figure!
Fragrant gifts are always a great idea, especially if they're natural fragrances. When blending to make perfumes, it's a good ideas to combine lighter scents with heavier scents rather than two heavier scents from the same category.
For instance
: in the
Floral scent family
, Rose, Geranium, Lavender, Jasmine, Ylang Ylang and Vanilla would make good complimentary scents for each other.
Spicy Scents
include Clove, Ginger, Cinnamon, Pepper ad Nutmeg.
Citrus Scents
are Citronella,Lemon, Grapefruit, Bergamot, Lime, Lemongrass, Neroli, Melissa, Orange and Tangerine.
Herbal Scents
include Chamomile, Oregano, Sage, Thyme, Basis, Clary Sage, Marjoram and Rosemary.
Woodsy Scents
include Coriander, Fir, Helichrysum, Myrrh, Sandalwood, Pine, Cedar wood, Cypress, Frankincense and Juniper.
Minty Scents
include Peppermint and Spearmint
Medicinal Scents
are Eucalyptus, Tea Tree and Cajuput
Earthy Scents are Pachouli, Vetiver and Oakmoss
With such beauty, how can you not find an enjoyable combination. Knowing what scent families exist, it's time now to learn what can be added to what.
So hear now is a list of scent families listed with their completing cents scents.
Flora Scents work all with spicy, woody and/or citrus scents.

Earth scents work well with minty scents.

Woody scents work well with earth, herbal, floral, medicinal, minty, citrus or spicy scents

Time for recipes! Here are a couple of examples of scent family combinations:

Rose Geranium Perfume - a blend of floral and woodsy scents

1 drop organic rose geranium essential oil
6 drops of organic lavender essential oil
4 drops of organic frankincense essential oil
1 tablespoon jojoba oil
2 tablespoons of vodka
1 - 2oz glass perfume bottle
Funnel

Put your essential oils into your perfume bottle. Using the funnel, add your vodka and jojoba oil. Put the lid on and shake gently. Store in a cool dark place and allow it to sit for two weeks. Shake a couple of times a day to make sure it blends well. Your blend should be ready after 2 weeks. Remember to shake before every use.

Mandarin Orange Perfume - a blend of citrus and woodsy

2 drops of organic sweet orange essential oil
3 drops of organic mandarin essential oil
3 drops of organic neroli essential oil
2 drops organic cedar wood atlas essential oil
organic jojoba oil
5 ml roller bottle
small dropper
small glass mixing cup

Add 3 drops of essential oil mix to the 5 ml roller bottle. Add just enough jojoba oil to your bottle and then add roller. Put the outer cap on top of roller and roll between the palm of your hands. Allow to sit for a couple of weeks for a more seasoned blend or you can use right away.

These are simple perfume recipes you can make as holiday gifts that won't take up a lot of your time. A word of caution: Make sure your work area is well ventilated and take breaks between blending scents.

That's it for this week. Remember …

Life Never Smelled So Sweet !

Juliette's Website

Nyraju Skin Care



Related Articles
Editor's Picks Articles
Top Ten Articles
Previous Features
Site Map





Content copyright © 2021 by Juliette Samuel. All rights reserved.
This content was written by Juliette Samuel. If you wish to use this content in any manner, you need written permission. Contact Juliette Samuel for details.