Your Money or Your Life - A Review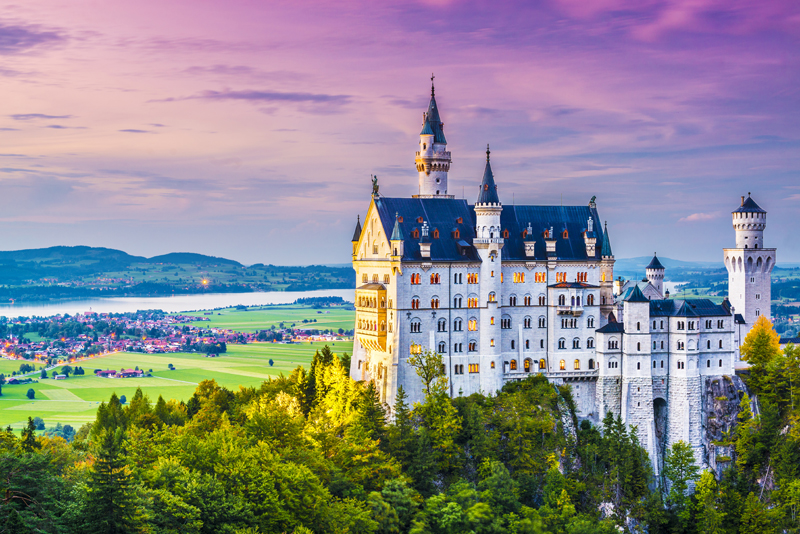 Once or twice in a lifetime, a book comes along that changes the way you look at everything. It changes your life forever.

One such book, for me, is Your Money or Your Life by Vicki Robin and Joe Dominguez. This is an "oldie but a goodie," first published in 1992, and now in its 3rd printing, revised and updated to speak to the current economic quandary we face on a global level. Your Money or Your Life has been a part of my personal library for many years, and on a scale of 1 to 10, I recommend it as a 10++!

That's quite a testimonial, and you're probably wondering what makes this book so special? Why should I read this book? The authors anticipated this, and introduce their book with the following questions:

– Do you have enough money?
– Are you spending enough time with family and friends?
– Do you come home from your job full of life?
– Do you have time to participate in things you believe are worthwhile?
– If you were laid off form your job, would you see it as an opportunity?
– Are you satisfied with the contribution you have made to the world?
– Are you at peace with your money?
– Does your job reflect your values?
– Do you have enough savings to see you through six months of normal living expenses?
– Is your life whole? Do all the pieces – your job, your expenditures, your relationships, your values, fit together?

Believe it or not, if you answered "no" to any of these questions (and most of us do, of course), by following the guidelines offered in Your Money or Your Life, you have the opportunity to make positive, and lasting, change in every area of your life. These tools are not gimmicks and they are not easy. It takes hard work, and a lot of self-evaluation and effort to bring them about, but the journey is worth it.

Robin and Dominguez teach us how to look at our lives as an integrated whole. They teach us how to regain balance so that our work lives compliment our personal values and allow us time to nurture and enjoy our personal relationships in the process.

Using a 9-step process, we come full circle to a deeper understanding of where our money has gone (Step 1 - Making Peace With the Past), to how we're using it now (Step 4 - How Much is Enough?), to where we'd like it to take us (Steps 8 and 9 - The Crossover Point/What Are You Going to Do With It?). We have the opportunity to re-evaluate the important "things" in our life, whether they are of the material world, or of a deeper, personal nature.

We learn that our time here on earth (our life energy) has a value that is worth much more than our hourly wage, and the things it can buy. We learn how to best utilize that life energy to acquire the things we want and need – all the while keeping a balance that allows us to find a deeper sense of fulfillment that has nothing to do with the things that money can buy and everything to do with our life's true fulfillment.

If you're exhausted, at the end of your (financial) rope, and wonder if you will ever be able to live the life you want, this book is for you. If you're feeling okay with the state of your finances, but long for the chance to stop, take a deep breath, and smell the roses, this book is for you, too. This book is for everyone seeking a life free of financial worry and full of the feeling of contentment that a life being lived to the fullest is ours forever.


You Should Also Read:
Using Affirmations to Get What You Want
Are You Facing Financial Trouble?
Financial Independence - We've Come A Long Way


Related Articles
Editor's Picks Articles
Top Ten Articles
Previous Features
Site Map





Content copyright © 2022 by Gail Armanini. All rights reserved.
This content was written by Gail Armanini. If you wish to use this content in any manner, you need written permission. Contact Brandi Rhoades for details.