Using Affirmations To Get What You Want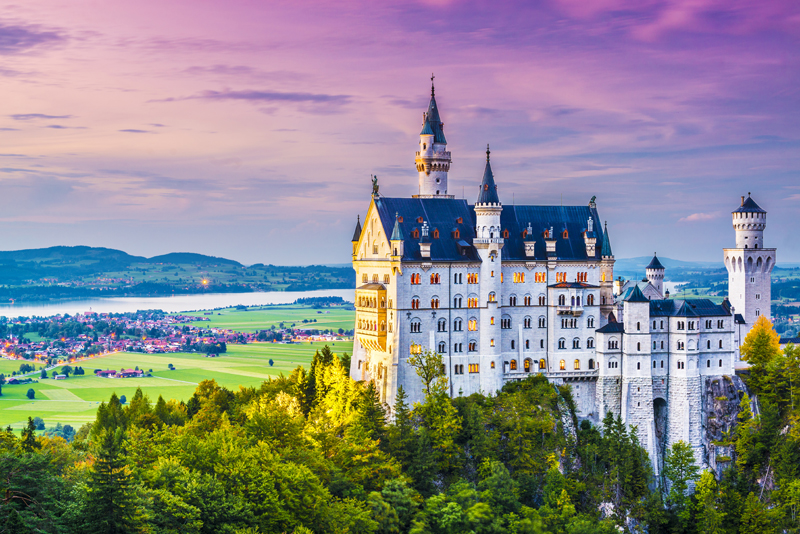 You've surely heard the expression, "Be careful what you wish for, because it might come true," or something similar. Chances are you've learned that one the hard way over the years as well!

Nowhere is this saying more true than when we are using affirmations to get what we want out of life. I like to think of affirmations as running the full spectrum – from the basic positive thinking, I-can-do-it frame of mind, to the more New Age embodiment of creating our reality from the energy sources swirling around us.

Affirmations Can Change Your Life

No matter where your beliefs lie, using affirmations can play a huge role in moving your life forward to the next level. Here, we'll look at some great ways to design affirmations that you can use whenever you feel the need to harness the power of your thoughts.

What Is An Affirmation?

An affirmation is a sentence or group of sentences that distill our essence and true intention into a succinct goal we can focus on. We can use affirmations to notify the Universe that we are in need and are ready to move forward. Many people use affirmations as a form of prayer, but you do not need to be religious to use them.

How Do Affirmations Work?

Affirmations work in two ways. First, they help us declare our intention – to ourselves, to the Universe, to a Power greater than ourselves – whatever feels comfortable. Secondly, affirmations help us begin the process of reprogramming our subconscious mind. Using affirmations allows us to begin to change the way we think!

Our subconscious mind needs repetition. Therefore, when we are intent upon using affirmations to bring about change, we must repeat them over and over again, until they become second nature. Eventually, we can create the exact situation we are affirming.

Affirmations Require Faith and Trust

Creating and repeating affirmations takes faith and trust. We need to believe, first and foremost, in ourselves. We need to believe we deserve the positive change and are capable of making it happen.

Taking things to the next level, we need to believe and have faith in something larger than ourselves. We need to believe that what we are asking for already belongs to us and is in the process of manifesting. In other words, if we ask for something we don't believe we should – or could – have, we've defeated our purpose.

How Do I Create An Affirmation?

Where to start? How about with something small. Remember, you must believe this is something you deserve, and something you can attain. If you reach too high in the beginning, your subconscious will start the negative "mind chatter," telling you your goal is impossible. But if you start with something small, chances are you'll be able to stop the negative self-talk dead in its tracks.

When creating your affirmations, remember to end them with a positive intention. For instance, you might affirm your new vehicle by saying: "I am now the owner of a ______________. I am easily able to afford it, I get credit easily, and my monthly payments are easy to make. My new vehicle is already mine, and comes to me in a safe and loving way, according to divine will and the free will of all concerned."

You get the idea. Affirming what is already yours, from a place of gratitude, does not mean that you're looking for a free handout. You are more than willing to do your fair share to bring the change about. You are simply acknowledging to your higher self that you are ready and worthy to receive.

You Should Also Read:
5 Ways to Save Ten Percent
Are Your Emotions Preventing Increased Wealth?
Does Money Make You Feel Fulfilled?


Related Articles
Editor's Picks Articles
Top Ten Articles
Previous Features
Site Map





Content copyright © 2022 by Gail Armanini. All rights reserved.
This content was written by Gail Armanini. If you wish to use this content in any manner, you need written permission. Contact Brandi Rhoades for details.